| | | | |
| --- | --- | --- | --- |
| | National Museum of History of Moldova | | |


Virtual Tour
ISSN 1857-0240
E-ISSN 2537-6330

Ольга Щипакина

History of the Moldavian Soviet Socialist Republic civil air forces formation (1944-1957)

Tyragetia, serie nouă, vol. II [XVII], nr. 2, Istorie. Muzeologie
According to decree of the Council of Ministers of the USSR ordered on September 1, 1944 "About formation of civil aviation in Moldavija" and by order of Chief of the Main Agency of the Civil Air Fleet Astakhovj of September 19, 1944, the independent aviation detachment was formed in the MSSR. Thus, September 19 became the official birthdate of the Civil Aviation.

Based on data from the National Archive, the periodical press and materials from the resources of the National Museum of Archaeology and History of Moldova, the article considers some of the aspects of development of the MSSR Civil Aviation in the first postwar ten years.

Facts and archive documents presented in this paper allow making a conclusion that civil air forces formation began in the 30ies of the past century.




#Exhibit of the Month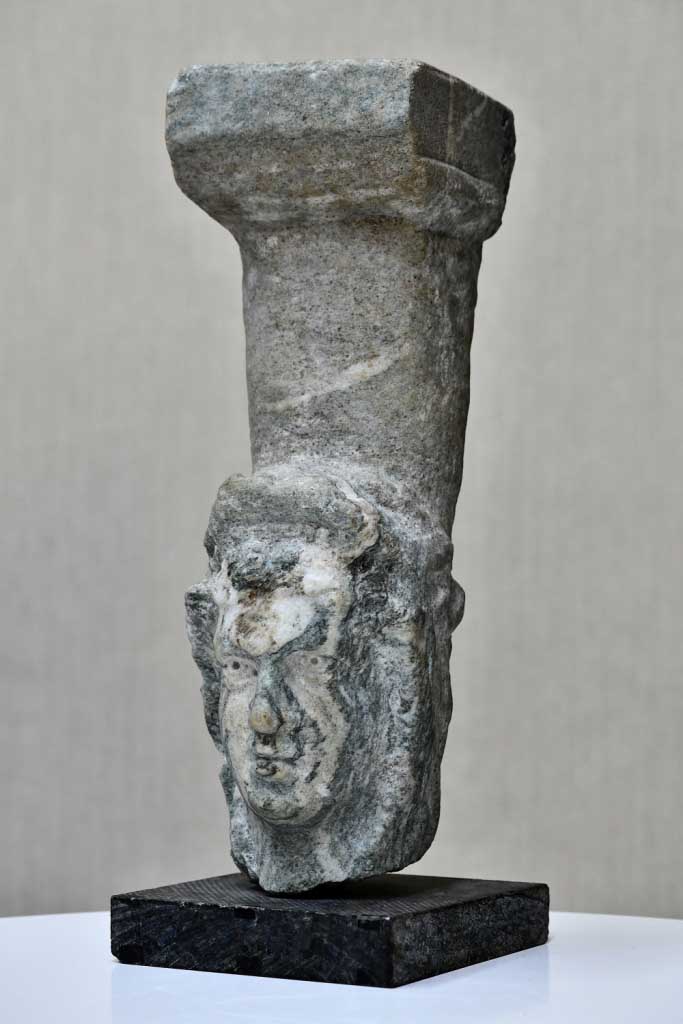 The item is the lower part of a leg of a festive table made of white and gray marble. In the upper part, it has a protrusion, similar to a Doric capital, on the horizontal platform of which a square recess is engraved, designed to fix the second part of the leg (upper). The lower part of the leg is made in an anthropomorphic style, and, in our opinion, there are two variants of identifying the depicted character...
Read More >>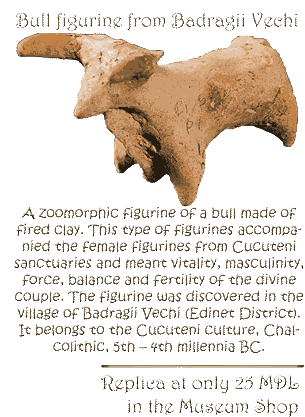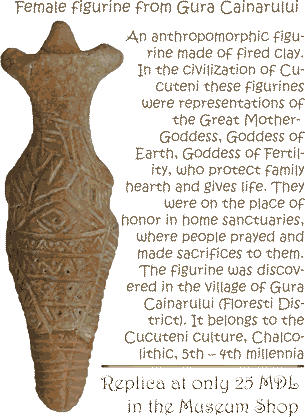 __________________________________________
©2006-2022
National Museum of History of Moldova
31 August 1989 St., 121 A, MD 2012, Chisinau, Republic of Moldova
Phones:

Secretariat:
+373 (22) 24-43-25
Department of Public Relations and Museum Education:
+373 (22) 24-04-26
Fax:
+373 (22) 24-43-69
E-mail:
office@nationalmuseum.md
Technical Support:
info@nationalmuseum.md

Web site administration and maintenance:
Andrei EMILCIUC