Virtual Tour
Sergiu Tabuncic

The 1941 villages census - an important source for studying local history

Tyragetia, serie nouă, vol. VIII [XXIII], nr. 2, Istorie. Muzeologie
The 1941 census is an important source for studying the history of the settlements from the present-time districts of Soldanesti and Rezina in the Republic of Moldova. In 1941, those localities were part of Bessarabia's Orhei County. The materials of that census are stored at the National Archives of the Republic of Moldova, the fund No 2069, inventory 1, part 1, file 450-a. Villages Census 1941 – this is the title of the questionnaire used to collect data. The census was conducted under the auspices of the Central Institute of Statistics subordinate to the Council of Ministers of Romania. The census questionnaire contained 28 sections, each containing questions aimed to clarify the status of settlements in terms of administrative, social, economic, ethnographic, cultural, medical and religious aspects. Many questions pertained to the duration and continuity of the population's residing in villages listed in the census and villages' foundation years, to description of rural settlements, permanent and temporary dwellings. Also, the census results show some elements of relations between Romanians and Roma people. The 1941 census is the most significant and representative component of local history, substantially enriching the sources of this domain of research.




#Exhibit of the Month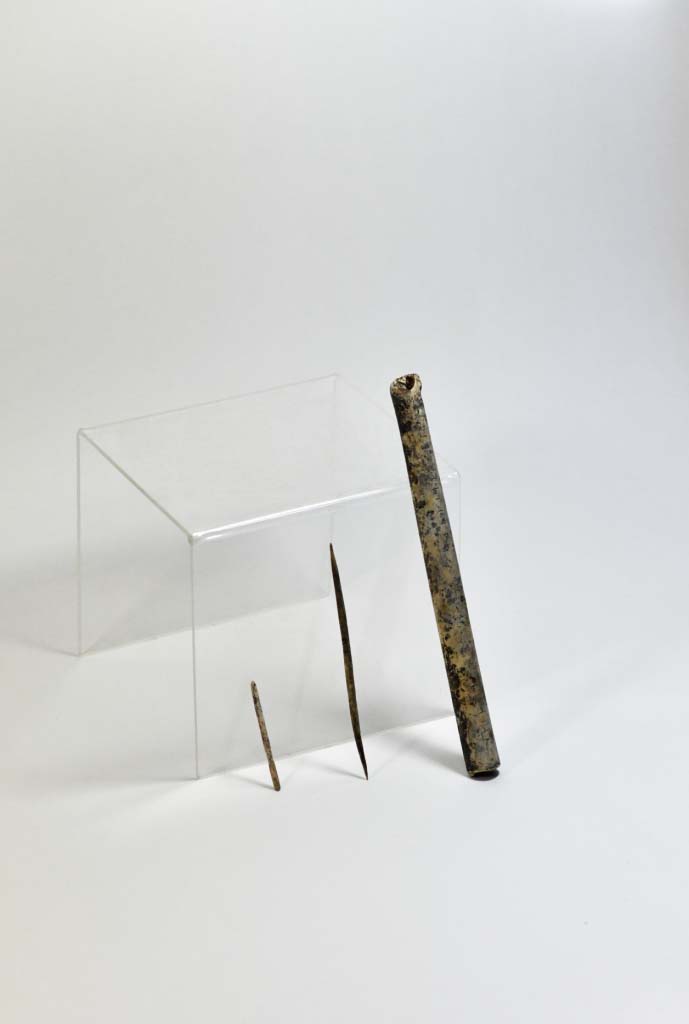 This is a case for needles, unusually large in size. It was used in the Stone Age as a container for storing and preserving small and fragile items. The case was discovered by the famous researcher Ilie Borziac in 1996 during archaeological excavations at a multi-layered Upper Paleolithic site in the village of Cosauți, Soroca district...
Read More >>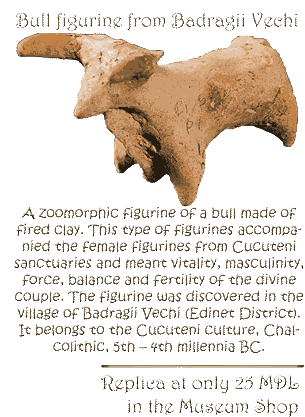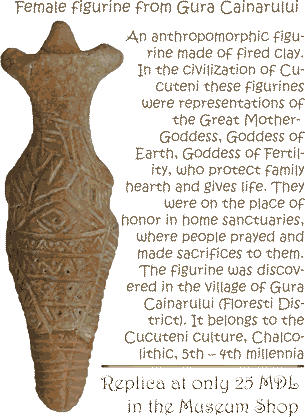 ©2006-2022
National Museum of History of Moldova
31 August 1989 St., 121 A, MD 2012, Chisinau, Republic of Moldova
Phones:

Secretariat:
+373 (22) 24-43-25
Department of Public Relations and Museum Education:
+373 (22) 24-04-26
Fax:
+373 (22) 24-43-69
E-mail:
office@nationalmuseum.md
Technical Support:
info@nationalmuseum.md

Web site administration and maintenance:
Andrei EMILCIUC