| | | | |
| --- | --- | --- | --- |
| | National Museum of History of Moldova | | |


Virtual Tour
ISSN 1857-0240
E-ISSN 2537-6330

Sergiu Tabuncic

The 1941 villages census - an important source for studying local history

Tyragetia, serie nouă, vol. VIII [XXIII], nr. 2, Istorie. Muzeologie
The 1941 census is an important source for studying the history of the settlements from the present-time districts of Soldanesti and Rezina in the Republic of Moldova. In 1941, those localities were part of Bessarabia's Orhei County. The materials of that census are stored at the National Archives of the Republic of Moldova, the fund No 2069, inventory 1, part 1, file 450-a. Villages Census 1941 – this is the title of the questionnaire used to collect data. The census was conducted under the auspices of the Central Institute of Statistics subordinate to the Council of Ministers of Romania. The census questionnaire contained 28 sections, each containing questions aimed to clarify the status of settlements in terms of administrative, social, economic, ethnographic, cultural, medical and religious aspects. Many questions pertained to the duration and continuity of the population's residing in villages listed in the census and villages' foundation years, to description of rural settlements, permanent and temporary dwellings. Also, the census results show some elements of relations between Romanians and Roma people. The 1941 census is the most significant and representative component of local history, substantially enriching the sources of this domain of research.




#Exhibit of the Month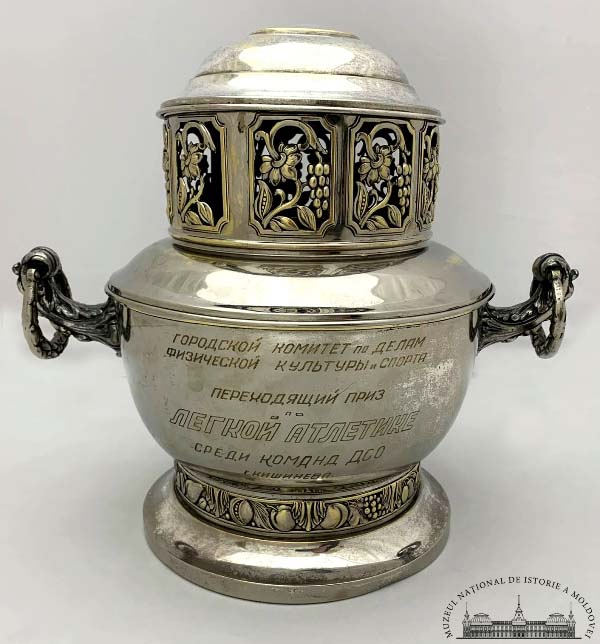 This is a challenge cup, which used to be awarded to the winners in sports competitions between the teams-members of the Dynamo Voluntary Sports Society, organized by the City Committee responsible for physical culture and sports in Chișinău. The voluntary sports organizations (DSO: Dobrovol'noe sportivnoe obshhestvo) were created in the mid-30s of the twentieth century in the Soviet Union and over the years had spread in the socialist states. They brought together groups of amateur athletes from district, regional and republican enterprises and educational institutions based on the territorial principle. They were engaged in the education of the young generation in the field of physical culture, sports and tourism in order to solve the problems of the development of mass physical culture. The winners used to be awarded with diplomas, badges, sports medals of various categories and a multitude of sports cups...
Read More >>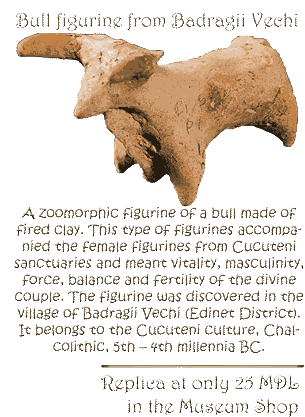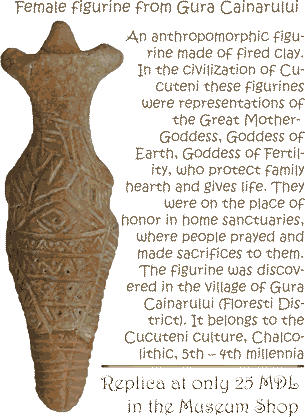 __________________________________________
©2006-2021
National Museum of History of Moldova
31 August 1989 St., 121 A, MD 2012, Chisinau, Republic of Moldova
Phones:

Secretariat:
+373 (22) 24-43-25
Department of Public Relations and Museum Education:
+373 (22) 24-04-26
Fax:
+373 (22) 24-43-69
E-mail:
office@nationalmuseum.md
Technical Support:
info@nationalmuseum.md

Web site administration and maintenance:
Andrei EMILCIUC