| | | | |
| --- | --- | --- | --- |
| | National Museum of History of Moldova | | |


Virtual Tour
ISSN 1857-0240
E-ISSN 2537-6330

Lidia Pădureac

The activity of Romanian diplomacy in the context of the Soviet-British relationship (1924-1926)

Tyragetia, serie nouă, vol. I [XVI], nr. 2, Istorie. Muzeologie Chișinău, 2007
The year 1924 began with great changes in international politics. Many Western states established diplomatic relations with the Soviet Union. This attitude toward the Kremlin was shaped basically by Britain. In this new international atmosphere the situation of Romania was far from clear: the former allies allowed the Soviets to come out of the political isolation before these took the obligation of recognition of the existent borders. Moscow took advantage of its economic negotiations with England in order to reach its political aims. The Soviet-British relationship in 1924-1926 (from the beginning till the end of the diplomatic negotiations) influenced the activity of the Romanian diplomacy, which was against modifications of international treaties signed after the World War I. The Kremlin overestimated the importance of the Romanian factor for the United Kingdom in the context of Soviet-British negotiations.




#Exhibit of the Month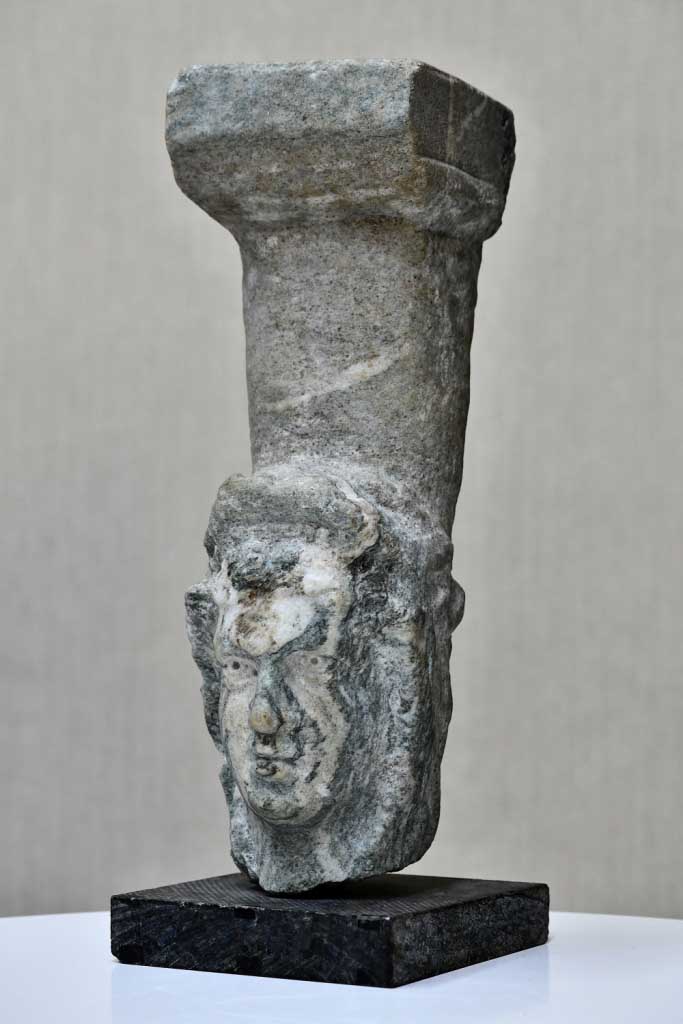 The item is the lower part of a leg of a festive table made of white and gray marble. In the upper part, it has a protrusion, similar to a Doric capital, on the horizontal platform of which a square recess is engraved, designed to fix the second part of the leg (upper). The lower part of the leg is made in an anthropomorphic style, and, in our opinion, there are two variants of identifying the depicted character...
Read More >>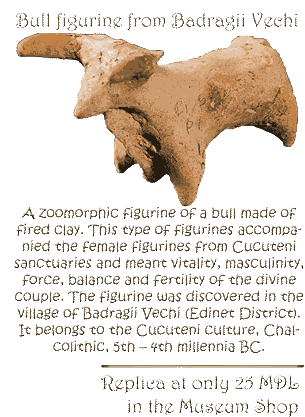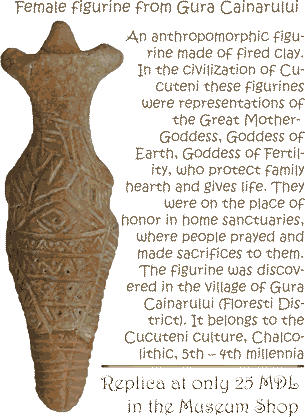 __________________________________________
©2006-2022
National Museum of History of Moldova
31 August 1989 St., 121 A, MD 2012, Chisinau, Republic of Moldova
Phones:

Secretariat:
+373 (22) 24-43-25
Department of Public Relations and Museum Education:
+373 (22) 24-04-26
Fax:
+373 (22) 24-43-69
E-mail:
office@nationalmuseum.md
Technical Support:
info@nationalmuseum.md

Web site administration and maintenance:
Andrei EMILCIUC