| | | | |
| --- | --- | --- | --- |
| | National Museum of History of Moldova | | |


Virtual Tour
ISSN 1857-0240
E-ISSN 2537-6330

Ivan Duminica

The policy of the Russian Empire aimed at the granting of privileges to Bulgarian colonists in Bessarabia in the first half of 19th century

Tyragetia, serie nouă, vol. VI [XXI], nr. 2, Istorie. Muzeologie
The article outlines how the Bulgarians, in the fight for their rights, with the help of their patron Ivan Nikitich Inzov received the coveted status of the colonists. On December 29, 1819 the tsarist government bestowed these settlers with rights and privileges, which equated them with the German colonists. The Transdanubian settlers received 555,608 dessiatinas (a Russian measure of land equal to 2.7 acres) in Bessarabia. Bulgarians enjoyed a special status, because, primarily, they moved to Budjac being attracted by guarantees of the Russian command; for example, Mikhail Kutuzov in 1811 promised them the rights and privileges if they would establish in Bessarabia. Secondly, they could not be subordinated to the Moldavian major landowners, because in the first half of the 19th century there has already been established imperial administration, which did not recognize the old laws of Moldavian Principality. And, thirdly, the Bulgarian refugees came to Bessarabia in search of freedom, not to become dependent.

List of illustrations:
1. A Bulgarian settler's family from Bessarabia. 19th century.
2. Ivan Nikitich Inzov – the main intercessor of foreign settlers in southern Russia (portrait painted in the studio of G. Dawe, 1840).




#Exhibit of the Month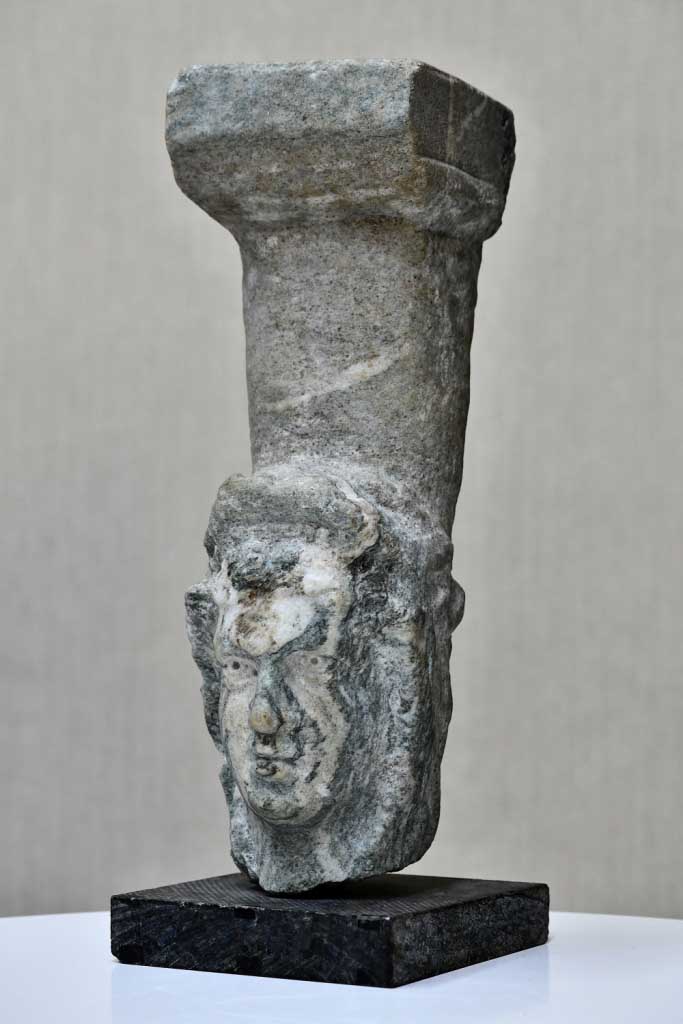 The item is the lower part of a leg of a festive table made of white and gray marble. In the upper part, it has a protrusion, similar to a Doric capital, on the horizontal platform of which a square recess is engraved, designed to fix the second part of the leg (upper). The lower part of the leg is made in an anthropomorphic style, and, in our opinion, there are two variants of identifying the depicted character...
Read More >>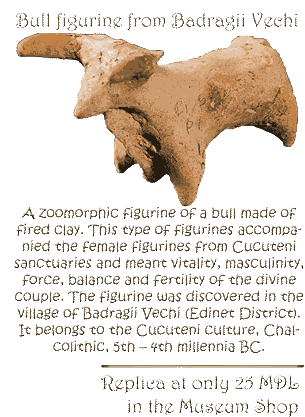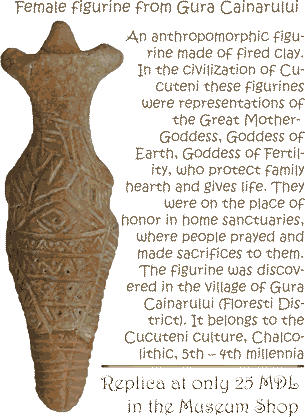 __________________________________________
©2006-2022
National Museum of History of Moldova
31 August 1989 St., 121 A, MD 2012, Chisinau, Republic of Moldova
Phones:

Secretariat:
+373 (22) 24-43-25
Department of Public Relations and Museum Education:
+373 (22) 24-04-26
Fax:
+373 (22) 24-43-69
E-mail:
office@nationalmuseum.md
Technical Support:
info@nationalmuseum.md

Web site administration and maintenance:
Andrei EMILCIUC