Virtual Tour
Bogdan Bucur

Wallachian great boyars in the process of transition from "the old agrarian feudal system" to "the new era of bourgeois revolution". Critical review of the Stefan Zeletin's political and economic conception

Tyragetia, serie nouă, vol. V [XX], nr. 2, Istorie. Muzeologie
The purpose of this article is to challenge Ştefan Zeletin's classical sociological thesis (regarding the economic and politic extinction of the great Wallachian boyar-class) which is not historically sustainable neither on economic, nor on political grounds. From an economic point of view, we argue that the great Wallachian boyar families expanded their areas of economic interest, between 1774-1866, through industrial, banking, land-leasing or commercial investments both internally, by founding market-places and fairs and internationally, by getting involved in the export of cereal and animal commodities. From a politic point of view, we only remind that between 1859-1916, forty-six percent of those who held the highest governmental dignity in the modern Romanian state – that of Prime Minister – were representatives of the twenty-three great Wallachian boyar families.




#Exhibit of the Month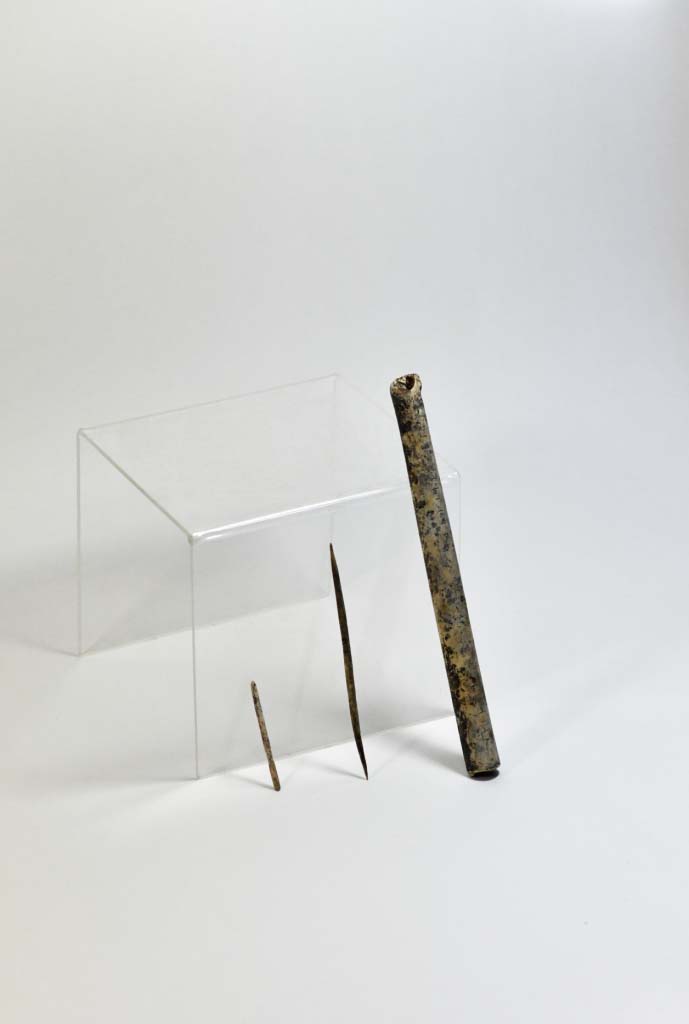 This is a case for needles, unusually large in size. It was used in the Stone Age as a container for storing and preserving small and fragile items. The case was discovered by the famous researcher Ilie Borziac in 1996 during archaeological excavations at a multi-layered Upper Paleolithic site in the village of Cosauți, Soroca district...
Read More >>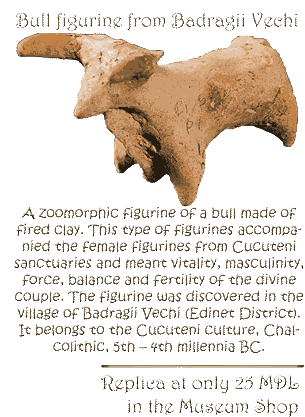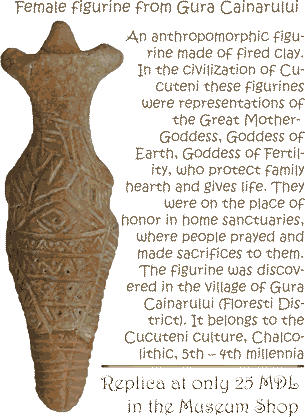 ©2006-2022
National Museum of History of Moldova
31 August 1989 St., 121 A, MD 2012, Chisinau, Republic of Moldova
Phones:

Secretariat:
+373 (22) 24-43-25
Department of Public Relations and Museum Education:
+373 (22) 24-04-26
Fax:
+373 (22) 24-43-69
E-mail:
office@nationalmuseum.md
Technical Support:
info@nationalmuseum.md

Web site administration and maintenance:
Andrei EMILCIUC