| | | | |
| --- | --- | --- | --- |
| | National Museum of History of Moldova | | |


Virtual Tour
ISSN 1857-0240
E-ISSN 2537-6330

Maria Maftei

A survey of cereal trade in Bessarabia through the ports of Reni and Ismail in 1812-1856

Tyragetia, serie nouă, vol. I [XVI], nr. 2, Istorie. Muzeologie Chișinău, 2007
Scholarly investigations and archive documents point to the paramount importance of the river ports of Reni and Izmail in the exports of cereals from Bessarabia in the first half of the XIX c. In this period the leading part in the export belonged to Izmail. The main exported cereal was wheat; it was followed by barley, rye, and maize. By various measures the tsarist administration stimulated cereal exports from Bessarabia to the Russian market instead of the European, which had been traditional for this trade. Thus Bessarabia was included in the economical system of the Russian Empire.




#Exhibit of the Month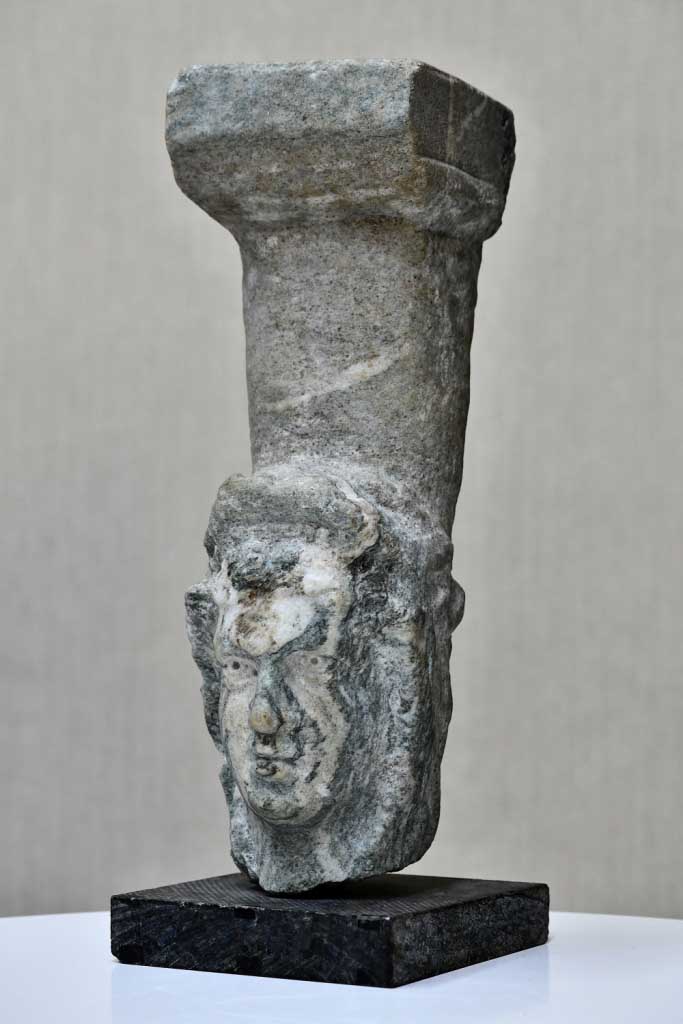 The item is the lower part of a leg of a festive table made of white and gray marble. In the upper part, it has a protrusion, similar to a Doric capital, on the horizontal platform of which a square recess is engraved, designed to fix the second part of the leg (upper). The lower part of the leg is made in an anthropomorphic style, and, in our opinion, there are two variants of identifying the depicted character...
Read More >>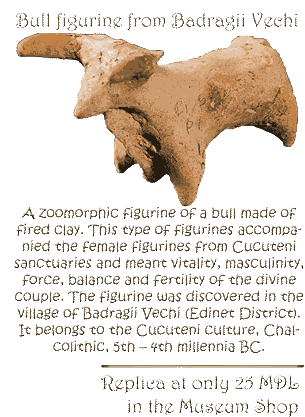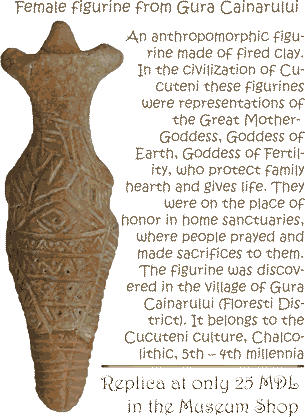 __________________________________________
©2006-2022
National Museum of History of Moldova
31 August 1989 St., 121 A, MD 2012, Chisinau, Republic of Moldova
Phones:

Secretariat:
+373 (22) 24-43-25
Department of Public Relations and Museum Education:
+373 (22) 24-04-26
Fax:
+373 (22) 24-43-69
E-mail:
office@nationalmuseum.md
Technical Support:
info@nationalmuseum.md

Web site administration and maintenance:
Andrei EMILCIUC