| | | | |
| --- | --- | --- | --- |
| | National Museum of History of Moldova | | |


Virtual Tour
ISSN 1857-0240
E-ISSN 2537-6330

Nicolae Fuștei

Books of metropolitan Dosoftei kept in various European collections

Tyragetia, serie nouă, vol. II [XVII], nr. 2, Istorie. Muzeologie
The article is devoted to a topical but poorly studied theme in modern historical science. The present study is dedicated to the analysis of the 82 copies of 8 books: Acatistul (1674), Psaltirea în versuri (1673), Liturghia (1679), Molitvelnic de-nțeles (1681), Viața și Petrecerea Sfinților (1682), Liturghia (1683).

Parimiile de preste an (1683), Psaltirea de-nțeles (1680), edited by His Eminence Metropolitan Dosoftei in the last quarter of the 17th century stored in various libraries in Romania, Republic of Moldova, Russia, Ukraine and Great Britain.




#Exhibit of the Month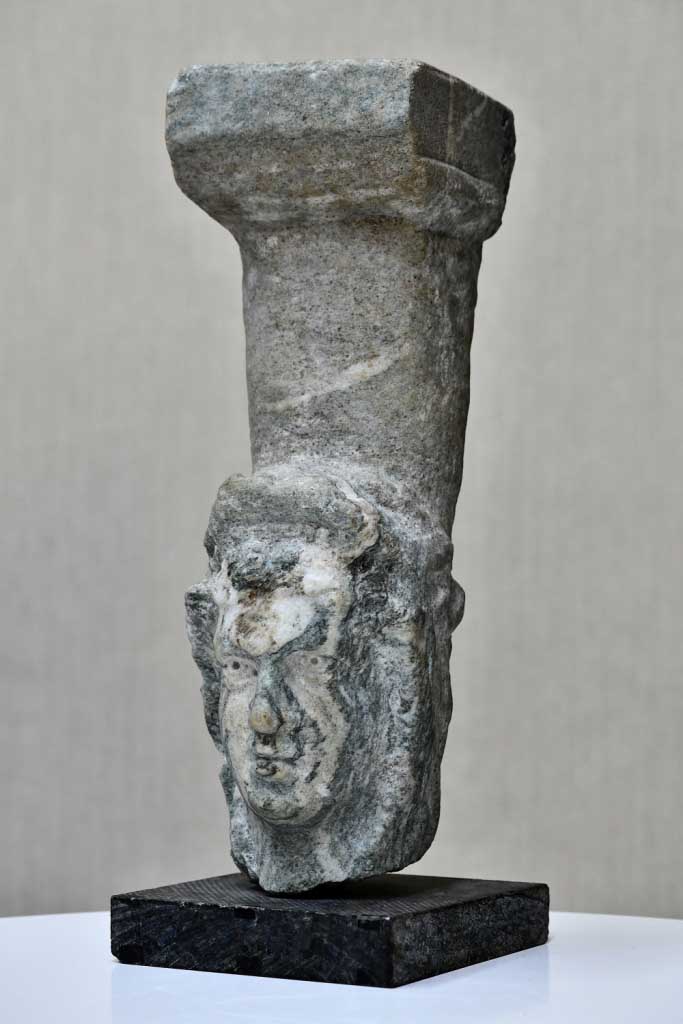 The item is the lower part of a leg of a festive table made of white and gray marble. In the upper part, it has a protrusion, similar to a Doric capital, on the horizontal platform of which a square recess is engraved, designed to fix the second part of the leg (upper). The lower part of the leg is made in an anthropomorphic style, and, in our opinion, there are two variants of identifying the depicted character...
Read More >>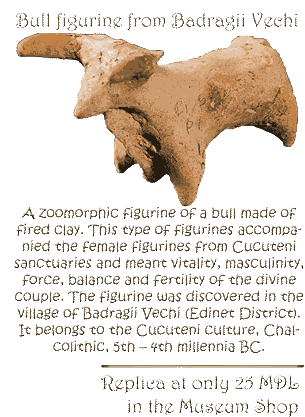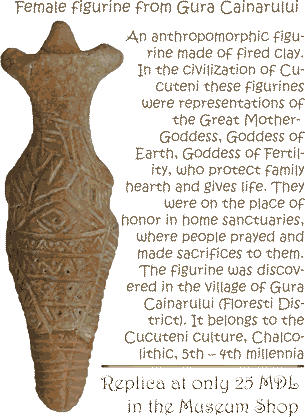 __________________________________________
©2006-2022
National Museum of History of Moldova
31 August 1989 St., 121 A, MD 2012, Chisinau, Republic of Moldova
Phones:

Secretariat:
+373 (22) 24-43-25
Department of Public Relations and Museum Education:
+373 (22) 24-04-26
Fax:
+373 (22) 24-43-69
E-mail:
office@nationalmuseum.md
Technical Support:
info@nationalmuseum.md

Web site administration and maintenance:
Andrei EMILCIUC