| | | | |
| --- | --- | --- | --- |
| | National Museum of History of Moldova | | |


Virtual Tour
ISSN 1857-0240
E-ISSN 2537-6330

Marian Petcu

Bribery, cheating and blackmail: Romanian media

Tyragetia, serie nouă, vol. I [XVI], nr. 2, Istorie. Muzeologie Chișinău, 2007
The study draws attention to several cases of bribery and blackmail in which Romanian journalists or quasi-journalists were involved in 1887-1944. The lack of exact juridical regulations regarding this profession allowed crimes which increased in number when, e.g., the general public was informed that organisations (e.g., The Union of Journalists of Bucharest) were collecting funds for philanthropic activities or for buildings new offices. There were cases in which these acts of cheating or blackmail went beyond Romanian borders, and consequently the image of the profession was badly affected. It should be noted that the officials supported the blackmail process to ruin a journalists' or even an editorial board's image too.




#Exhibit of the Month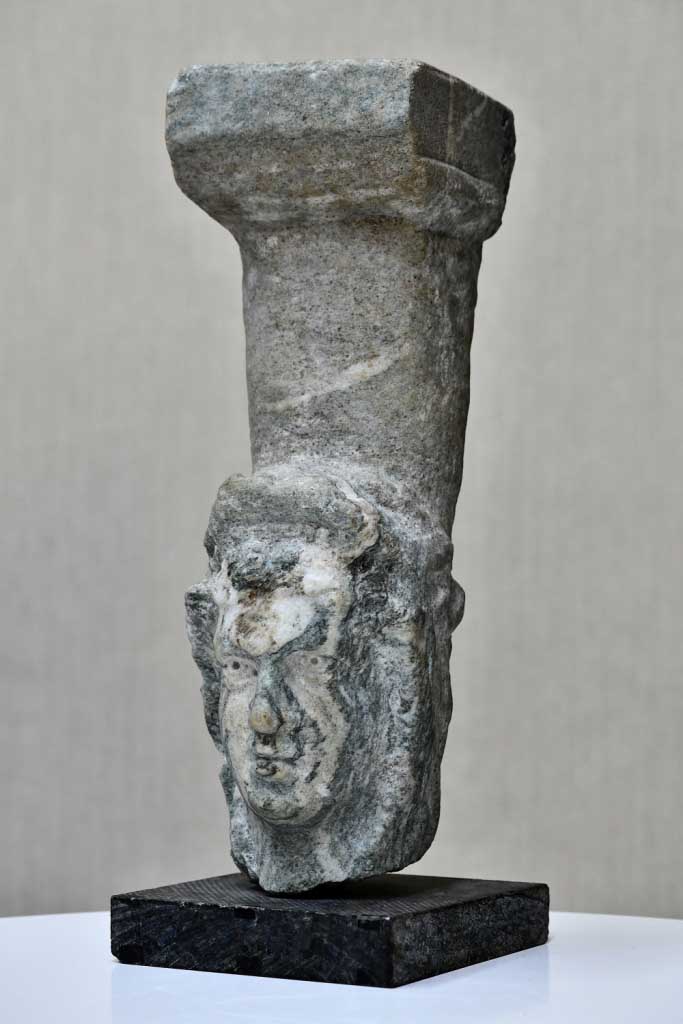 The item is the lower part of a leg of a festive table made of white and gray marble. In the upper part, it has a protrusion, similar to a Doric capital, on the horizontal platform of which a square recess is engraved, designed to fix the second part of the leg (upper). The lower part of the leg is made in an anthropomorphic style, and, in our opinion, there are two variants of identifying the depicted character...
Read More >>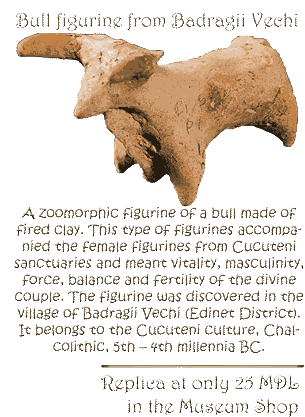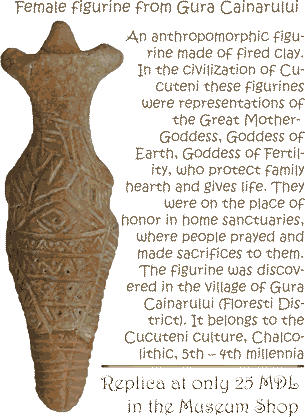 __________________________________________
©2006-2022
National Museum of History of Moldova
31 August 1989 St., 121 A, MD 2012, Chisinau, Republic of Moldova
Phones:

Secretariat:
+373 (22) 24-43-25
Department of Public Relations and Museum Education:
+373 (22) 24-04-26
Fax:
+373 (22) 24-43-69
E-mail:
office@nationalmuseum.md
Technical Support:
info@nationalmuseum.md

Web site administration and maintenance:
Andrei EMILCIUC