| | | | |
| --- | --- | --- | --- |
| | National Museum of History of Moldova | | |


Virtual Tour
ISSN 1857-0240
E-ISSN 2537-6330

Răzvan Mihai Neagu

Considerations regarding the catholic dioceses founded by the popes of Avignon outside the Carpathians: the bishopric of Milcova and the bishopric of Siret

Tyragetia, serie nouă, vol. VIII [XXIII], nr. 2, Istorie. Muzeologie
Between 1309 and 1377 the papacy moved its headquarters from Rome to Avignon. Nevertheless, the interest shown by the French pontiffs towards Eastern Europe did not diminish, but stayed the same. Considering the appreciable distance between the papal residence in the south of France and the outer part of the Carpathians, an engagement from the part of the pontiffs in this area was inconceivable without the support of the secular power. During their stay at Avignon, the French pontiffs created two dioceses outside the Carpathians: the bishopric of Milcovia, the successor of the Cumans' bishopric, and the bishopric of Siret, founded at the initiative of Lațcu, the voivode of Moldavia. As to the bishopric of Milcova, the initiative came from pope Joan XXII in the year 1332. Subsequently, the existence of this bishopric found itself in a close relation with the projects of political control of Louis I of Anjou, the king of Hungary, outside the Carpathians. Even if, practically, it was an "in partibus'' bishopric, the diocese of Milcovia had titulars all through the 14th century. In the case of the Catholic bishopric of Siret, the foundation of this ecclesiastic union (1370-1371) was made at the initiative of voivode Lațcu of Moldavia, whose desire was to ensure the recently gained independence of his state, against the claims of Hungary and Poland, addressing pope Urban V through two Franciscan monks. Lațcu demanded that Andrew, a Polish Franciscan, should be appointed bishop of Siret. The foundation of the bishopric of Siret was to guarantee the independence of Moldavia, assimilated to a "regnum'', granting its leader, Lațcu, an undisputed illegitimacy from the part of any other Catholic prince. In our opinion, these are elements that enable us to state that during the times of Lațcu Moldova was part St.Peter's Patrimony.




#Exhibit of the Month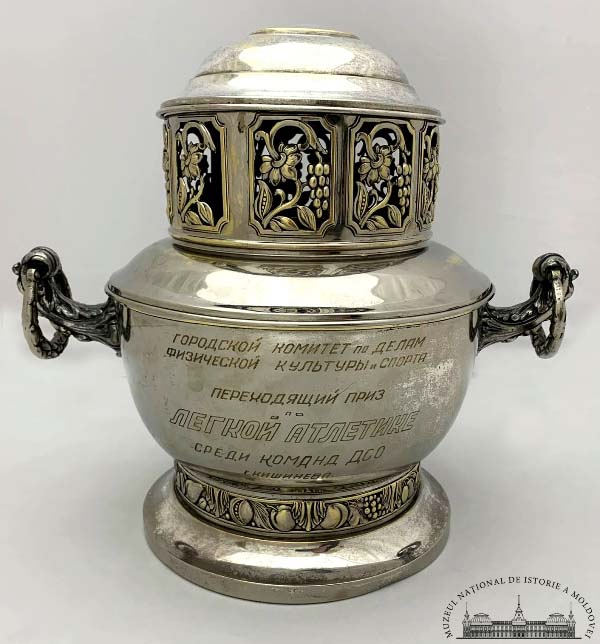 This is a challenge cup, which used to be awarded to the winners in sports competitions between the teams-members of the Dynamo Voluntary Sports Society, organized by the City Committee responsible for physical culture and sports in Chișinău. The voluntary sports organizations (DSO: Dobrovol'noe sportivnoe obshhestvo) were created in the mid-30s of the twentieth century in the Soviet Union and over the years had spread in the socialist states. They brought together groups of amateur athletes from district, regional and republican enterprises and educational institutions based on the territorial principle. They were engaged in the education of the young generation in the field of physical culture, sports and tourism in order to solve the problems of the development of mass physical culture. The winners used to be awarded with diplomas, badges, sports medals of various categories and a multitude of sports cups...
Read More >>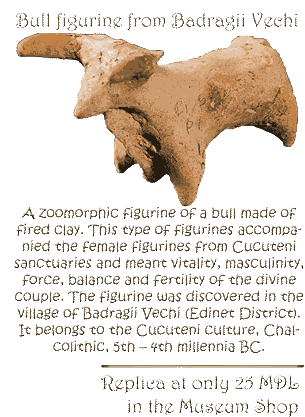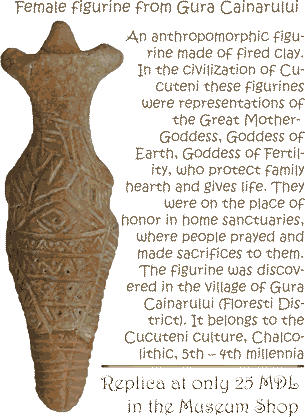 __________________________________________
©2006-2021
National Museum of History of Moldova
31 August 1989 St., 121 A, MD 2012, Chisinau, Republic of Moldova
Phones:

Secretariat:
+373 (22) 24-43-25
Department of Public Relations and Museum Education:
+373 (22) 24-04-26
Fax:
+373 (22) 24-43-69
E-mail:
office@nationalmuseum.md
Technical Support:
info@nationalmuseum.md

Web site administration and maintenance:
Andrei EMILCIUC