| | | | |
| --- | --- | --- | --- |
| | National Museum of History of Moldova | | |


Virtual Tour
ISSN 1857-0240
E-ISSN 2537-6330

Teodor Candu

Contribution at the research of the abuses of submitted monasteries abbot from Moldova (1806-1812): the case of Daniil vs. Theodorit from Floreshti Monastery

Tyragetia, serie nouă, vol. II [XVII], nr. 2, Istorie. Muzeologie
The present study made in base of some unpublished documents follows to emphasize some cases and situations when the holders of goods and properties of submitted monasteries didn't use them in accordance with the stipulations of submitted act.

Thus, the case of Daniil vs. Theodorit from Floreshti Monastery take out in evidence two kind of such abuses. One of them is against the founders and theirs right to revise and to cancel the submitted act, the second dwell on the growth of yearly payment indifferently the fact that the monastery has the necessary income or doesn't hold them.

Those eight documents annexed at the present study are a help for the researchers for bringing an moreover argument in that direction of research.




#Exhibit of the Month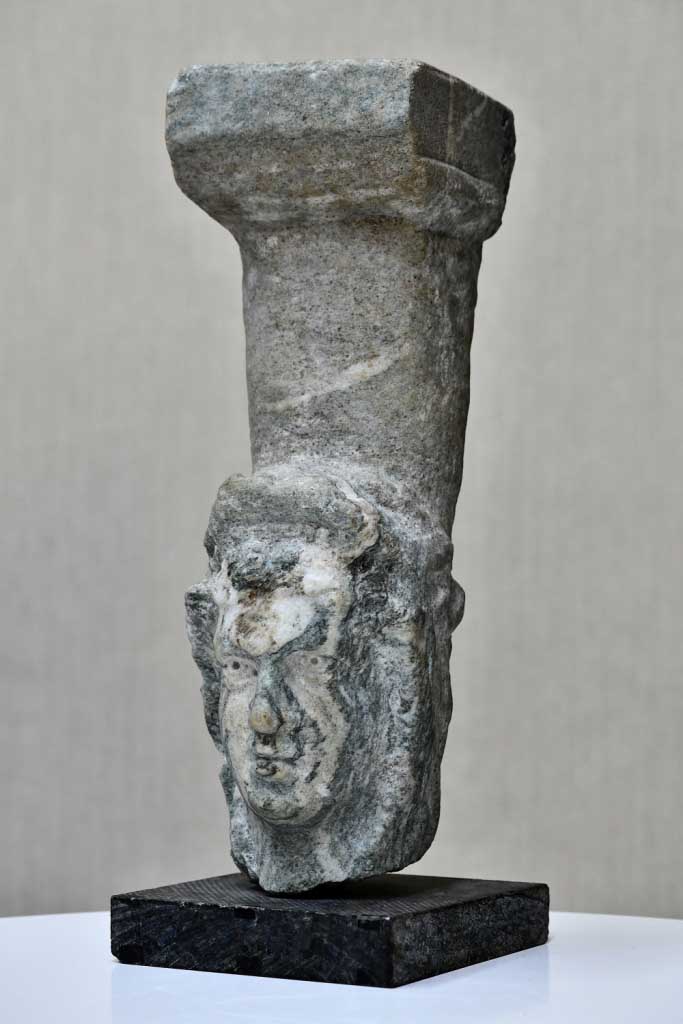 The item is the lower part of a leg of a festive table made of white and gray marble. In the upper part, it has a protrusion, similar to a Doric capital, on the horizontal platform of which a square recess is engraved, designed to fix the second part of the leg (upper). The lower part of the leg is made in an anthropomorphic style, and, in our opinion, there are two variants of identifying the depicted character...
Read More >>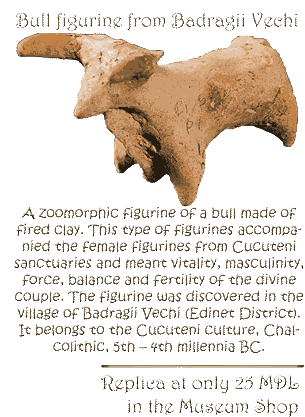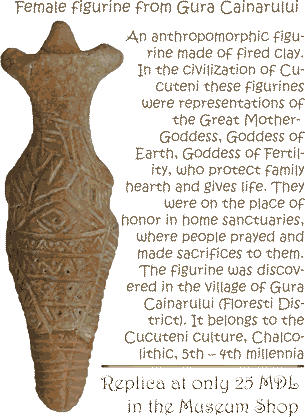 __________________________________________
©2006-2022
National Museum of History of Moldova
31 August 1989 St., 121 A, MD 2012, Chisinau, Republic of Moldova
Phones:

Secretariat:
+373 (22) 24-43-25
Department of Public Relations and Museum Education:
+373 (22) 24-04-26
Fax:
+373 (22) 24-43-69
E-mail:
office@nationalmuseum.md
Technical Support:
info@nationalmuseum.md

Web site administration and maintenance:
Andrei EMILCIUC