Virtual Tour
Alexandru Argint

Creation of rural primary schools in Bessarabia at the end of 1860s

Tyragetia, serie nouă, vol. X [XXV], nr. 2, Istorie. Muzeologie
Keywords:
reform, Bessarabia, primary school, educational system, pupils, peasants.
Abstract: The reform of primary education of 1864 was implemented in Bessarabia in 1868, mainly in the villages of large landowners, where before there were no rural primary schools for peasants, in contrast to villages of the state-owned peasants. A network of primary schools started to be created on the basis of special (peace) agreements signed between the rural communities and conciliators of land lawsuits as the state representatives; it became the foundation of modern primary education in these localities.

Alexandru Argint
The legislative basis of laic primary and secondary education in Bessarabia during 1857-1878

Tyragetia, serie nouă, vol. IX [XXIV], nr. 2, Istorie. Muzeologie Chișinău, 2015




#Exhibit of the Month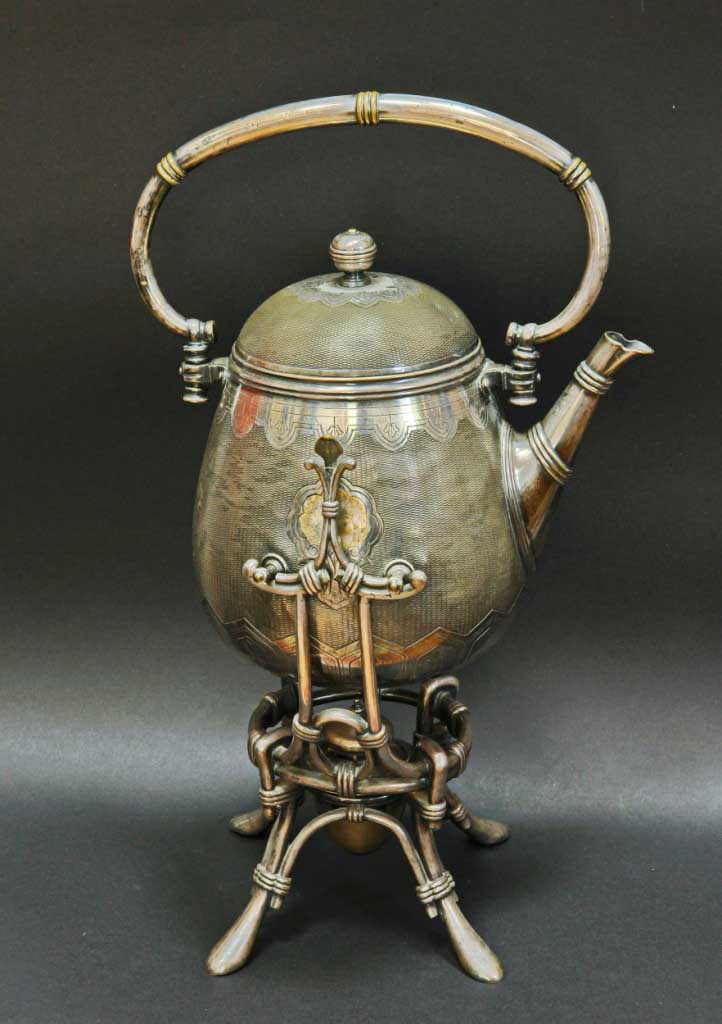 The history of silverware goes back over 5,000 years, but only in the 3rd millennium BC, in Mesopotamia and Anatolia, the first pieces of processed silver were made. From there, the art of working with silver spread to Persia and to Europe, where already in Roman and Greek antiquity it reached a high level of skill. Many of the techniques used then, such as casting, embossing and engraving, are still used today...
Read More >>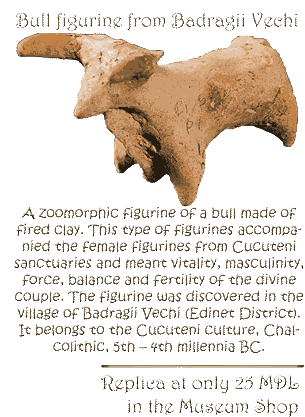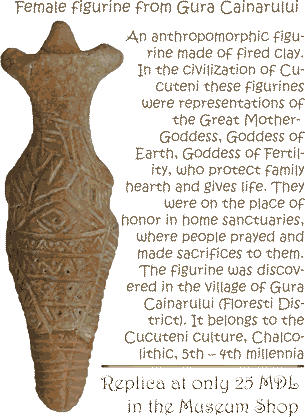 ©2006-2022
National Museum of History of Moldova
31 August 1989 St., 121 A, MD 2012, Chisinau, Republic of Moldova
Phones:

Secretariat:
+373 (22) 24-43-25
Department of Public Relations and Museum Education:
+373 (22) 24-04-26
Fax:
+373 (22) 24-43-69
E-mail:
office@nationalmuseum.md
Technical Support:
info@nationalmuseum.md

Web site administration and maintenance:
Andrei EMILCIUC