| | | | |
| --- | --- | --- | --- |
| | National Museum of History of Moldova | | |


Virtual Tour
ISSN 1857-0240
E-ISSN 2537-6330

Silvia Corlăteanu-Granciuc

Documentary returns. A church register of avowal from the 19th century

Tyragetia, serie nouă, vol. II [XVII], nr. 2, Istorie. Muzeologie
Publishing of original documents represents their accessibility for a larger circle of readers. We shall talk about a document issued by a religious institution from Basarabia of the 19th century and namely – "Register of avowal (confidance)" belonging to the parish of Trifesti village, judets of Orhei 1839-1859. This register, preserved as by a miracle, has been found in the church of Trifesti village (presently district of Rezina). Analyzed in parallel with the "official registers" (civil status registers), which through the information about the newly born, weds, and deceased obtain the status of a juridical act. The registers of avowal come to complete the information about the society from Basarabia of the 19th century. The presented documents are a secure source for the analysis of some historical demography, sociology, genealogy, social structures problems, aspects that are related to onomastic, paleography, church life and social mentality.




#Exhibit of the Month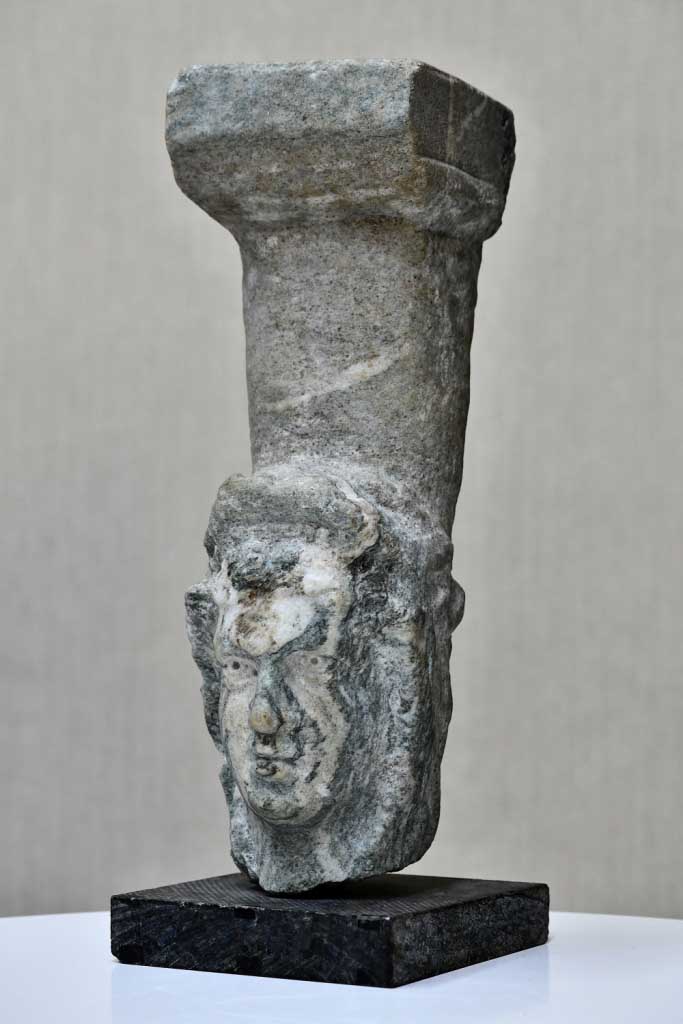 The item is the lower part of a leg of a festive table made of white and gray marble. In the upper part, it has a protrusion, similar to a Doric capital, on the horizontal platform of which a square recess is engraved, designed to fix the second part of the leg (upper). The lower part of the leg is made in an anthropomorphic style, and, in our opinion, there are two variants of identifying the depicted character...
Read More >>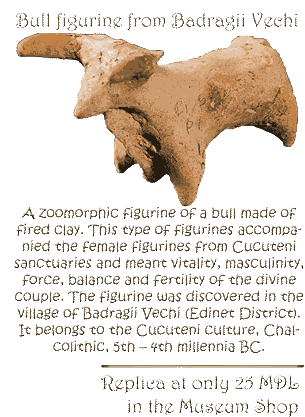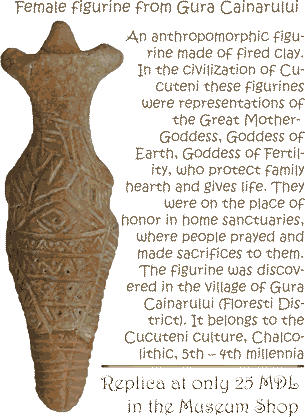 __________________________________________
©2006-2022
National Museum of History of Moldova
31 August 1989 St., 121 A, MD 2012, Chisinau, Republic of Moldova
Phones:

Secretariat:
+373 (22) 24-43-25
Department of Public Relations and Museum Education:
+373 (22) 24-04-26
Fax:
+373 (22) 24-43-69
E-mail:
office@nationalmuseum.md
Technical Support:
info@nationalmuseum.md

Web site administration and maintenance:
Andrei EMILCIUC