| | | | |
| --- | --- | --- | --- |
| | National Museum of History of Moldova | | |


Virtual Tour
ISSN 1857-0240
E-ISSN 2537-6330

Natalia Timohina

Economical Situation of Bessarabia before the Crimean War

Tyragetia, serie nouă, vol. I [XVI], nr. 2, Istorie. Muzeologie Chișinău, 2007
Unpublished documents and academic research prove that the Bessarabian economy before the Crimean War was aimed to satisfy necessities of the Russian Empire. In agriculture the most important branches were cultivation of cereals, gardening, horticulture and cattle breeding. These branches of agriculture had to supply Russian armies with farm products and transport. Industrial plants and factories were built, and their production was also of importance for the Russian military. The roads and bridges had both commercial and strategic importance. They permitted the troops to move quickly at the time of general mobilization. All this explains the tendency of the Russian administration to repair and maintain roads and bridges, and to construct the new ones. The favourable situations in the economy of the area convinced the Russian Empire that it should rely on the economical potential of the region for the supply of the Russian troops during the Crimean War.




#Exhibit of the Month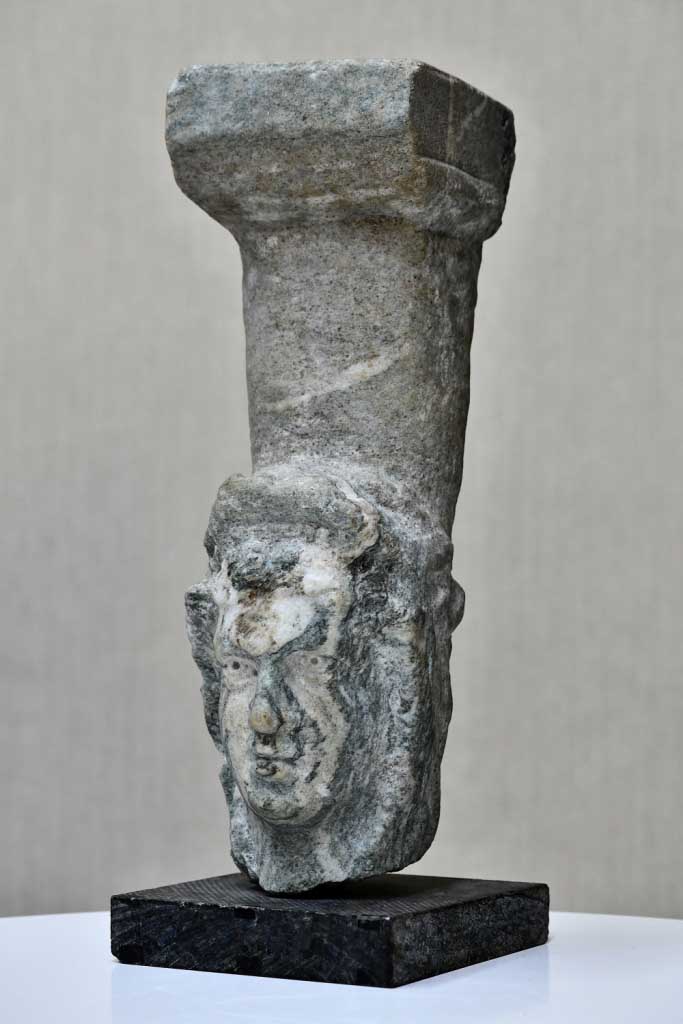 The item is the lower part of a leg of a festive table made of white and gray marble. In the upper part, it has a protrusion, similar to a Doric capital, on the horizontal platform of which a square recess is engraved, designed to fix the second part of the leg (upper). The lower part of the leg is made in an anthropomorphic style, and, in our opinion, there are two variants of identifying the depicted character...
Read More >>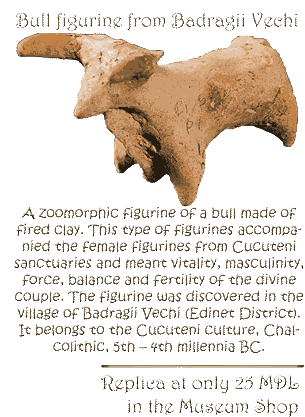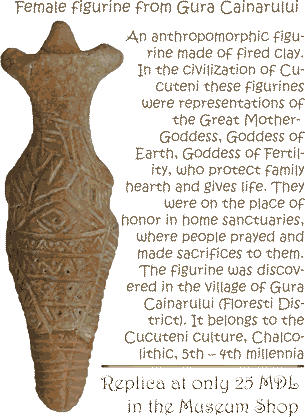 __________________________________________
©2006-2022
National Museum of History of Moldova
31 August 1989 St., 121 A, MD 2012, Chisinau, Republic of Moldova
Phones:

Secretariat:
+373 (22) 24-43-25
Department of Public Relations and Museum Education:
+373 (22) 24-04-26
Fax:
+373 (22) 24-43-69
E-mail:
office@nationalmuseum.md
Technical Support:
info@nationalmuseum.md

Web site administration and maintenance:
Andrei EMILCIUC