| | | | |
| --- | --- | --- | --- |
| | National Museum of History of Moldova | | |


Virtual Tour
ISSN 1857-0240
E-ISSN 2537-6330

Sergius Ciocanu

Monasteries Vișnevăț and Căpriana – two different ecclesial establishments. "Poiana" and "prisaca"

Tyragetia, serie nouă, vol. I [XVI], nr. 2, Istorie. Muzeologie Chișinău, 2007
The article offers a detailed analysis of the documents of the XV-XIX centuries, both published and unpublished, on the history of the Căpriana monastery. This offers a possibility to map historical boundaries of the land owned by the monastery and to argue for the existence of two ecclesiastical establishments which are chronologically distinct and located in different places instead of a single monastery as it was traditionally observed. The author offers localization of some local medieval place-names; and specifies the older meanings of the Romanian words poiana (glade) and prisaca (apiary).




#Exhibit of the Month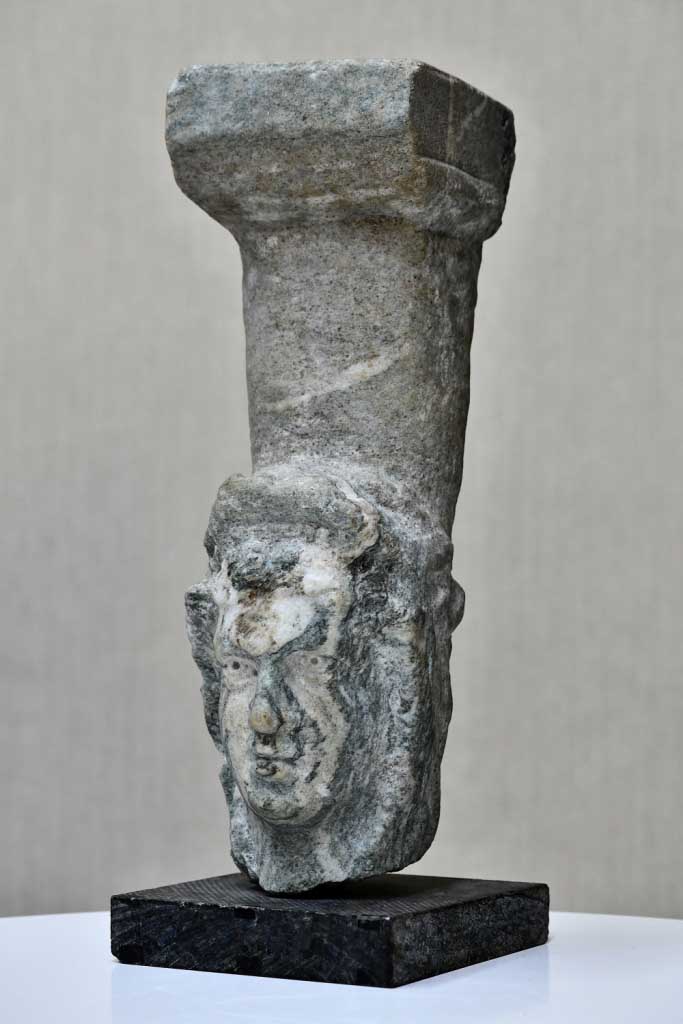 The item is the lower part of a leg of a festive table made of white and gray marble. In the upper part, it has a protrusion, similar to a Doric capital, on the horizontal platform of which a square recess is engraved, designed to fix the second part of the leg (upper). The lower part of the leg is made in an anthropomorphic style, and, in our opinion, there are two variants of identifying the depicted character...
Read More >>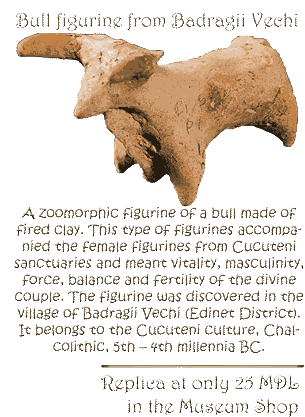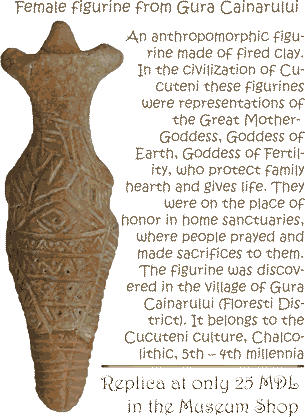 __________________________________________
©2006-2022
National Museum of History of Moldova
31 August 1989 St., 121 A, MD 2012, Chisinau, Republic of Moldova
Phones:

Secretariat:
+373 (22) 24-43-25
Department of Public Relations and Museum Education:
+373 (22) 24-04-26
Fax:
+373 (22) 24-43-69
E-mail:
office@nationalmuseum.md
Technical Support:
info@nationalmuseum.md

Web site administration and maintenance:
Andrei EMILCIUC