Virtual Tour
Elena Ploșnița

Museology: an academic discipline or form of cultural activity?

Tyragetia, serie nouă, vol. VII [XXII], nr. 2, Istorie. Muzeologie
Museology is the science of museums. Most experts characterize it as an independent applied scientific discipline, which studies how museums develop and optimize their activities to meet the needs of society. The term "museology" was first mentioned in the work by P.L. Martin "Praxix der Naturgeschichte" published in 1869 in Germany. But the determination of the status of museology as a science was first given by J. G. Th. Von Graesse in the article "Museology as a Science" published in the magazine "Zeitschrift für Museologie und Antiquitätenkunde" in 1883. The author announced a new scientific discipline of museology and tried to highlight its research potential. Thus, museology as a science began in 1883.

Since 1960s museology museology is introduced as a scientific discipline in many universities around the world; there were created first centers of museological research, published numerous papers on museums. However, so far, some experts deny the scientific character of museology considering it "a discipline that coordinates a specialized type of cultural activity".

In his article, the author analyzes the path of museology in the process of its development as a scientific discipline, identifies the problems of its classification in the system of sciences, and highlights the contributions of some researchers (P. van Mensch, J. Neustupny, T. Šola, Z. Stransky, R. Florescu, etc.) to the consolidation of its status of an independent science. In conclusion, the author believes that museology is an academic science, but a relatively young and developing.


Elena Ploșnița
On the strategy of development of museums in the Republic of Moldova

Tyragetia, serie nouă, vol. VI [XXI], nr. 2, Istorie. Muzeologie
Elena Ploșnița
Some considerations regarding the designing of a permanent exposition of the history museum

Tyragetia, serie nouă, vol. II [XVII], nr. 2, Istorie. Muzeologie
Elena Ploșnița
Historical museum and scientific research: technology of the interaction

Tyragetia, serie nouă, vol. V [XX], nr. 2, Istorie. Muzeologie
Elena Ploșnița
Anniversary celebrations at the National Museum of History

Tyragetia, serie nouă, vol. VIII [XXIII], nr. 2, Istorie. Muzeologie
Elena Ploșnița
The Country House of the Lazo Family at Piatra. Guidelines for the museumification

Tyragetia, serie nouă, vol. XI [XXVI], nr. 2, Istorie. Muzeologie




#Exhibit of the Month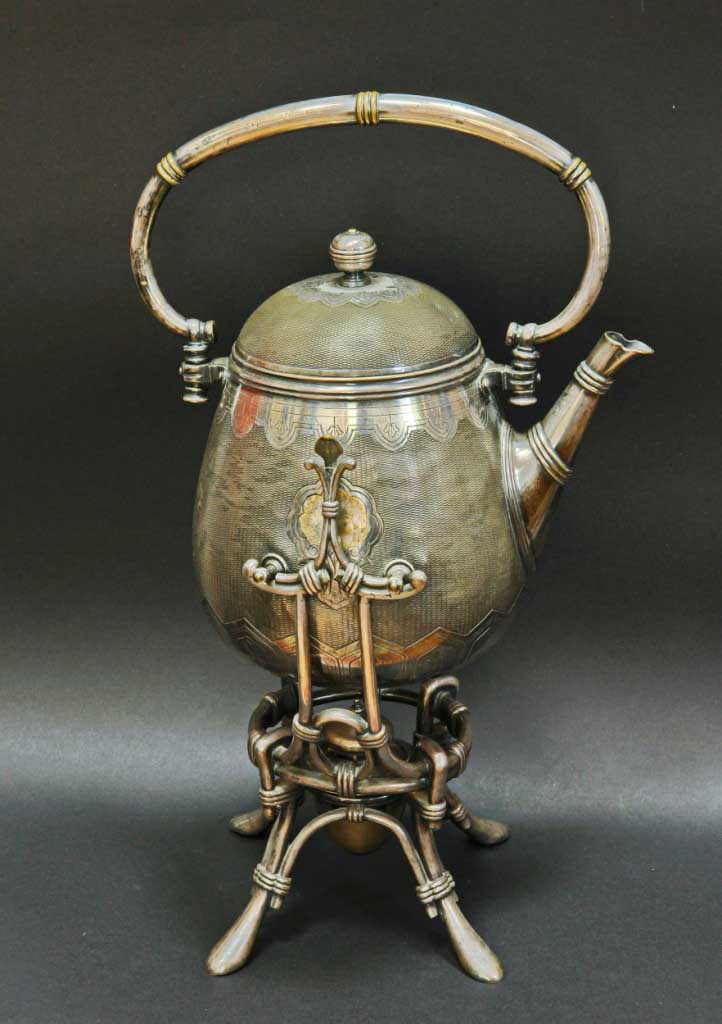 The history of silverware goes back over 5,000 years, but only in the 3rd millennium BC, in Mesopotamia and Anatolia, the first pieces of processed silver were made. From there, the art of working with silver spread to Persia and to Europe, where already in Roman and Greek antiquity it reached a high level of skill. Many of the techniques used then, such as casting, embossing and engraving, are still used today...
Read More >>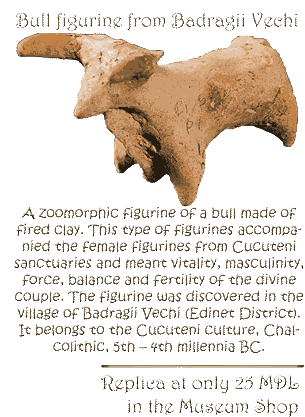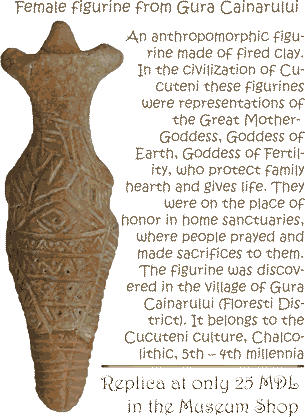 ©2006-2022
National Museum of History of Moldova
31 August 1989 St., 121 A, MD 2012, Chisinau, Republic of Moldova
Phones:

Secretariat:
+373 (22) 24-43-25
Department of Public Relations and Museum Education:
+373 (22) 24-04-26
Fax:
+373 (22) 24-43-69
E-mail:
office@nationalmuseum.md
Technical Support:
info@nationalmuseum.md

Web site administration and maintenance:
Andrei EMILCIUC