Virtual Tour
Евгения Куйкина

"Proskynitarion of the Holy Mountain Athos" by John Komnenos Molivd in Slavonic translation by hierodeacon Damaskin (1701)

Tyragetia, serie nouă, vol. X [XXV], nr. 2, Istorie. Muzeologie
Keywords:
Principalities of Moldavia and Wallachia, Snagov Printing House, Anthim the Iberian, Mount Athos, John Komnenos, Proskynitarion.
Abstract: This article focuses on the little-known work devoted to the description of the Athos monasteries - "Proskynitarion of the Holy Mountain Athos". This work was published due to outstanding personalities of the second half of the 17th century: Prince of Wallachia Constantin Brâncoveanu, the author of the Greek text of the "Proskynitarion" - John Komnenos Molivd, a scribe and probable descendant of the Comnenus dynasty, and Athim the Iberian - known educator and Metropolitan of Wallachia, painter, the founder of the printing press in Snagov and Targoviște. Equally important is the history of the emergence of the Slavic text of the "Proskynitarion" performed by the hierodeacon of the Chudov Monastery in Moscow Damaskin in 1701.





#Exhibit of the Month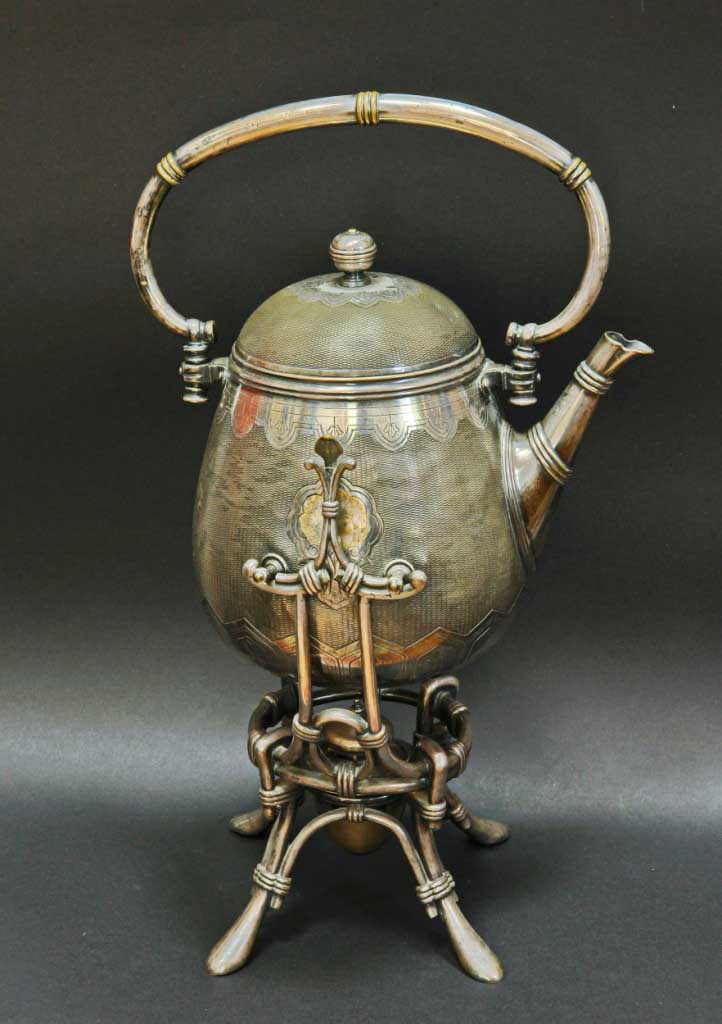 The history of silverware goes back over 5,000 years, but only in the 3rd millennium BC, in Mesopotamia and Anatolia, the first pieces of processed silver were made. From there, the art of working with silver spread to Persia and to Europe, where already in Roman and Greek antiquity it reached a high level of skill. Many of the techniques used then, such as casting, embossing and engraving, are still used today...
Read More >>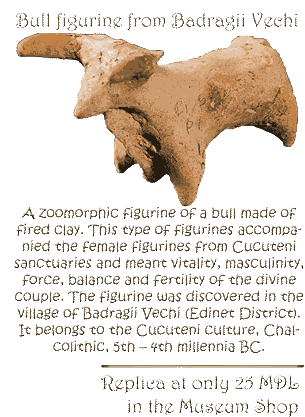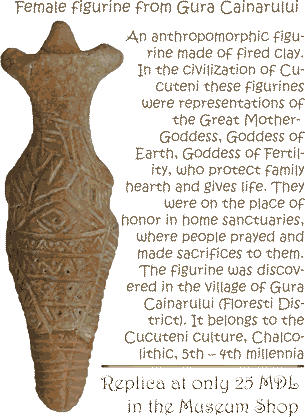 ©2006-2022
National Museum of History of Moldova
31 August 1989 St., 121 A, MD 2012, Chisinau, Republic of Moldova
Phones:

Secretariat:
+373 (22) 24-43-25
Department of Public Relations and Museum Education:
+373 (22) 24-04-26
Fax:
+373 (22) 24-43-69
E-mail:
office@nationalmuseum.md
Technical Support:
info@nationalmuseum.md

Web site administration and maintenance:
Andrei EMILCIUC