| | | | |
| --- | --- | --- | --- |
| | National Museum of History of Moldova | | |


Click here for a Virtual Tour of the Museum
ISSN 1857-0240
E-ISSN 2537-6330

Jerzy Hatłas, Marek Żyromski

Protoierey Mihail Chakir – orthodox priest, gagauzian spiritual leader and historian (1861-1938) – and the question of emancipation of gagauzians as the independent nation

Tyragetia, serie nouă, vol. IX [XXIV], nr. 2, Istorie. Muzeologie Chișinău, 2015
Протоиерей Михаил Чакир - православный священнослужитель, историк и духовный лидер гагаузов - и вопрос эмансипации гагаузов как самостоятельного народа

Резюме

В статье освещаются основные факты биографии гагаузского священнослужителя и просветителя Михаила Чакира, оказавшего огромное влияние на формирование четкой самоидентификации и национального самосознания у гагаузов.

Личность и достижения этого выдающегося деятеля рассматриваются в связи с вопросами этнического происхождения и истории гагаузов. По мнению авторов, существуют два отдельных периода в эмансипации гагаузов и отделении их от «болгарских колонистов». Первый период включает в себя отделение гагаузов от болгар и «создание» этого этноса румынскими, а затем советскими властями по политическим соображениям, согласно принципу «разделяй и властвуй», для ослабления крупной болгарской диаспоры в Бессарабии. Второй период характеризуется пробуждением национального самосознания у гагаузов под влиянием гагаузской интеллигенции.






#Exhibit of the Month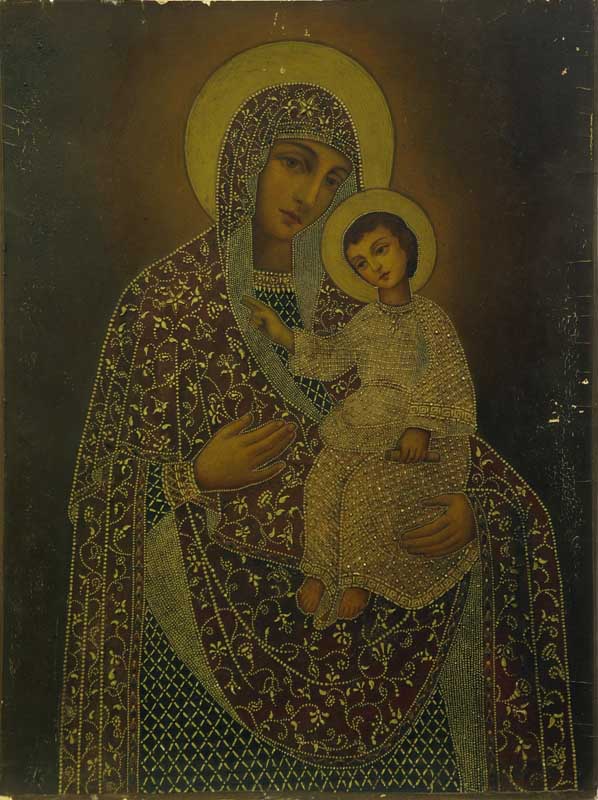 It is said that the icons, by the divine grace they have, choose their own places from where they can manifest their powers of blessing and consolation. It so happened that one icon of the Mother of God has remained on our lands from the end of the 18th century, when the battles of the Russo-Turkish war of 1787-1791 took place here. The circumstances of the appearance of this icon in Bessarabia are confirmed by several historical references, from which it follows that the Russian officer N.A. Albaduev, a participant in the military campaign, brought this icon here with him, and after his death his relatives – the colonel's wife or his mother – gave this icon to the monastery, where he suddenly died when he came there on Christmas to receive communion. The icon of the Mother of God was initially placed in the old wooden church, where the officer's grave was located, and then was placed in the new Church of the Assumption of the Blessed Virgin, built and consecrated in 1816..
Read More >>