| | | | |
| --- | --- | --- | --- |
| | National Museum of History of Moldova | | |


Virtual Tour
ISSN 1857-0240
E-ISSN 2537-6330

Lilia Zabolotnaia

The conditions of the marriage concluding in the Middle Ages. Comparative study

Tyragetia, serie nouă, vol. I [XVI], nr. 2, Istorie. Muzeologie Chișinău, 2007
We tend to notice that the limited framework of a magazine article doesn't allow us to reflect all progress that this problem is supporting. In addition we would like to say that the fact of studying the institution problem of marriage is rather little researched in the respective literature. Besides, the family problem in the old juridical conception represents as much interest for our past acquaintance as for the future suggestions.


Finally, to conclude what has been written earlier:
• for concluding the marriage in the Middle Ages it was necessary to accomplish several conditions that were proper as for the written legislation so as for the law traditions;
• as our factological material shows us, the conditions of concluding the marriage in different countries were almost the same;
• the marriage was the legal act of bringing into being a family and it was celebrating in public, in font of the church authorities.




#Exhibit of the Month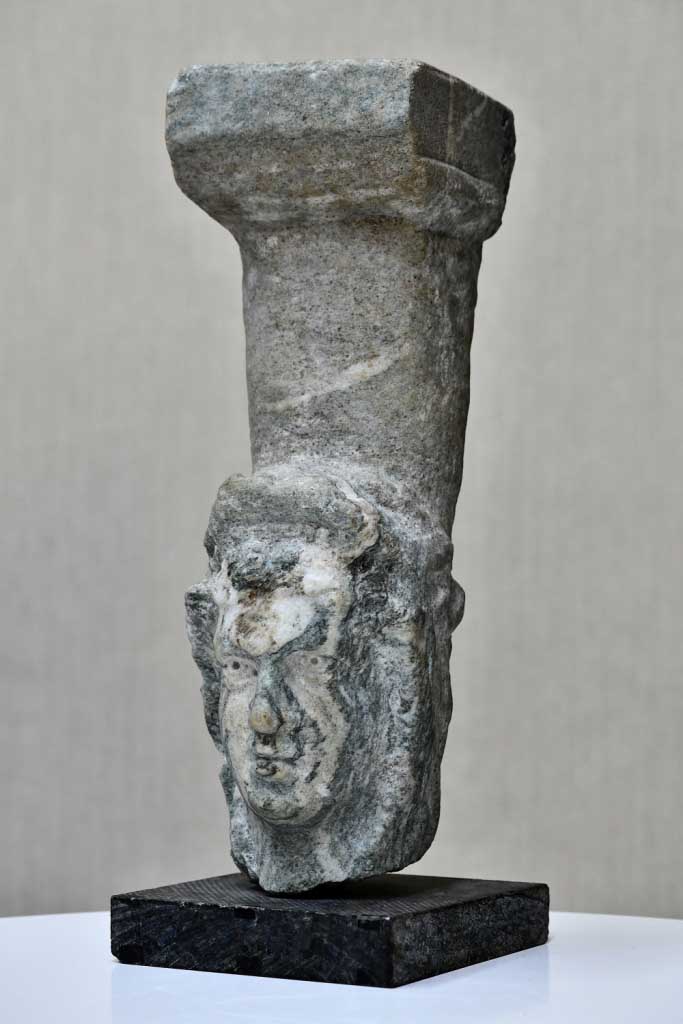 The item is the lower part of a leg of a festive table made of white and gray marble. In the upper part, it has a protrusion, similar to a Doric capital, on the horizontal platform of which a square recess is engraved, designed to fix the second part of the leg (upper). The lower part of the leg is made in an anthropomorphic style, and, in our opinion, there are two variants of identifying the depicted character...
Read More >>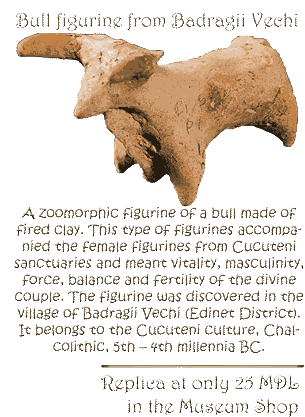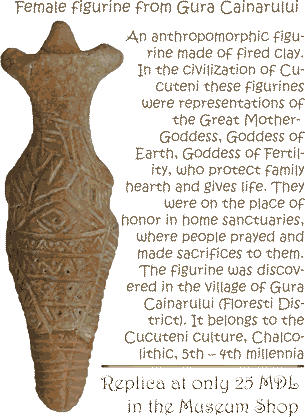 __________________________________________
©2006-2022
National Museum of History of Moldova
31 August 1989 St., 121 A, MD 2012, Chisinau, Republic of Moldova
Phones:

Secretariat:
+373 (22) 24-43-25
Department of Public Relations and Museum Education:
+373 (22) 24-04-26
Fax:
+373 (22) 24-43-69
E-mail:
office@nationalmuseum.md
Technical Support:
info@nationalmuseum.md

Web site administration and maintenance:
Andrei EMILCIUC