Virtual Tour
Лора Тасева

The Kishinev copy of three 14th-century anti-latin writings

Tyragetia, serie nouă, vol. VII [XXII], nr. 2, Istorie. Muzeologie
The hesychast dispute between Gregory Palamas and Barlaam of Calabria was reflected in several treatises they wrote, which were translated in Church Slavonic as early as in the 1360s. This translation, by a happy coincidence, is kept in its original version in Codex 88 from the collection of the Dečani Monastery. The two Λόγοι ἀποδεικτικοί of Palamas and the Slovo vtoro na latine of Barlaam are known to us in five copies. The oldest one is kept in the Collection of the Noul Neamț Monastery at the National Archives of the Republic of Moldova. The article comes to the following conclusions, on the basis of the manuscript tradition of these three texts and of the known literary and historical facts: 1) the Kishinev copy is the earliest one but less reliable, as far as textual criticism goes, than the Hilandar copy; 2) it was most probably created on Mount Athos; 3) the Kishinev copy is the direct antigraph of a lost common predecessor "v" of the three Visarion of Debar's copies; 4) the "v" copy was created on Athos but how did it get to the Slepce Monastery - directly from there or via Novo Brdo - is an issue for further discussion.



#Exhibit of the Month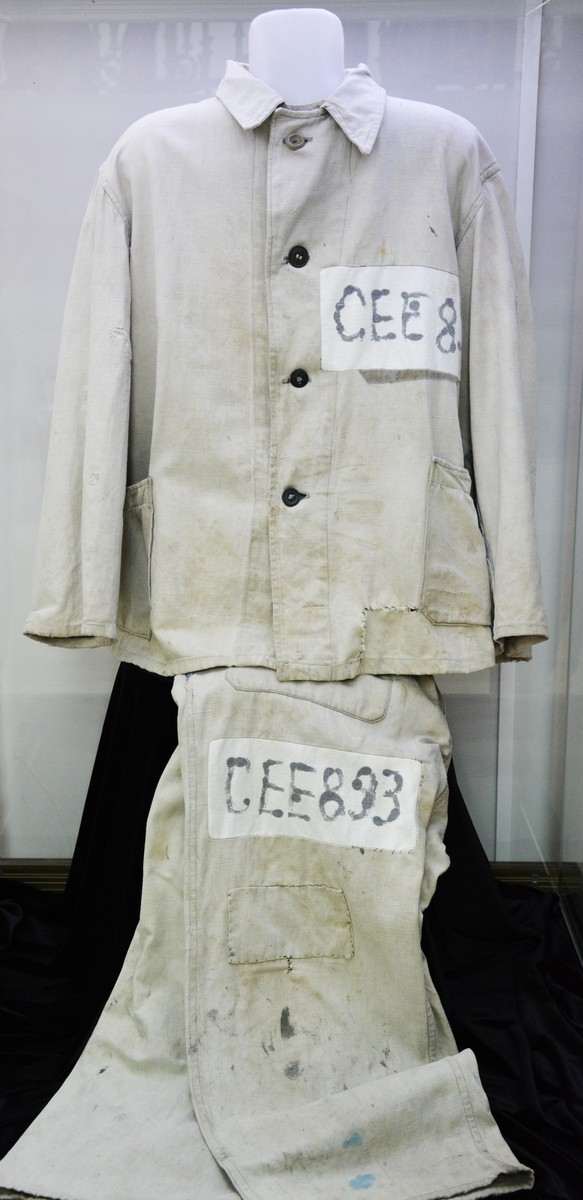 With the establishment of the Soviet regime after the territorial abduction, the Red Terror broke out in Bessarabia. Starting from June 28, 1940, on the territory of Bessarabia, then of the Moldavian Soviet Socialist Republic (August 2, 1940), state bodies carried out a series of mass political repressions - under the pretext of political, social, religious and national reasons - in the form of deprivation of freedom, deportation, expulsion and other coercive measures...
Read More >>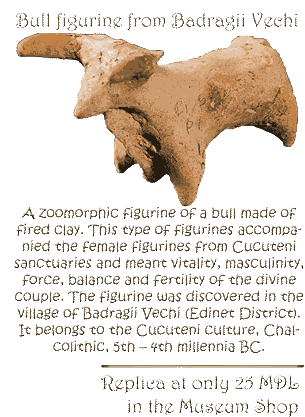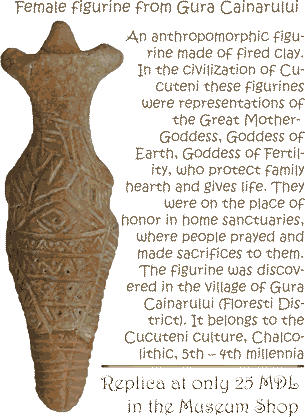 ©2006-2023
National Museum of History of Moldova
31 August 1989 St., 121 A, MD 2012, Chisinau, Republic of Moldova
Phones:

Secretariat:
+373 (22) 24-43-25
Department of Public Relations and Museum Education:
+373 (22) 24-04-26
Fax:
+373 (22) 24-43-69
E-mail:
office@nationalmuseum.md
Technical Support:
info@nationalmuseum.md

Web site administration and maintenance:
Andrei EMILCIUC