| | | | |
| --- | --- | --- | --- |
| | National Museum of History of Moldova | | |


Virtual Tour
ISSN 1857-0240
E-ISSN 2537-6330

Janusz Skoczylas, Marek Żyromski

The stonemasons' signs in the social and political context

Tyragetia, serie nouă, vol. II [XVII], nr. 2, Istorie. Muzeologie
Печати каменотёсов в социальном и политическом контексте

В средние века в Польше, как и в других странах Западной Европы, возрастала потребность в камне как строительном материале. Это было вызвано необходимостью возведения религиозных и гражданских сооружений, которые должны были подчёркивать позицию и власть церкви и государства. При строительстве соборов, каменотёсы, в частности, отмечали каменные блоки различными печатями. Эти печати не только отображают некоторые идеологические и социальные аспекты средневековых сооружений, но так- же предоставляют некоторую информацию о людях, построивших такие величественные и прекрасные соборы, – строителях, мастерах, рабочих и ремесленниках. Печати каменотёсов выбивалась на одинаковой глубине и чаще всего изображали латинские буквы «V» или «U».




#Exhibit of the Month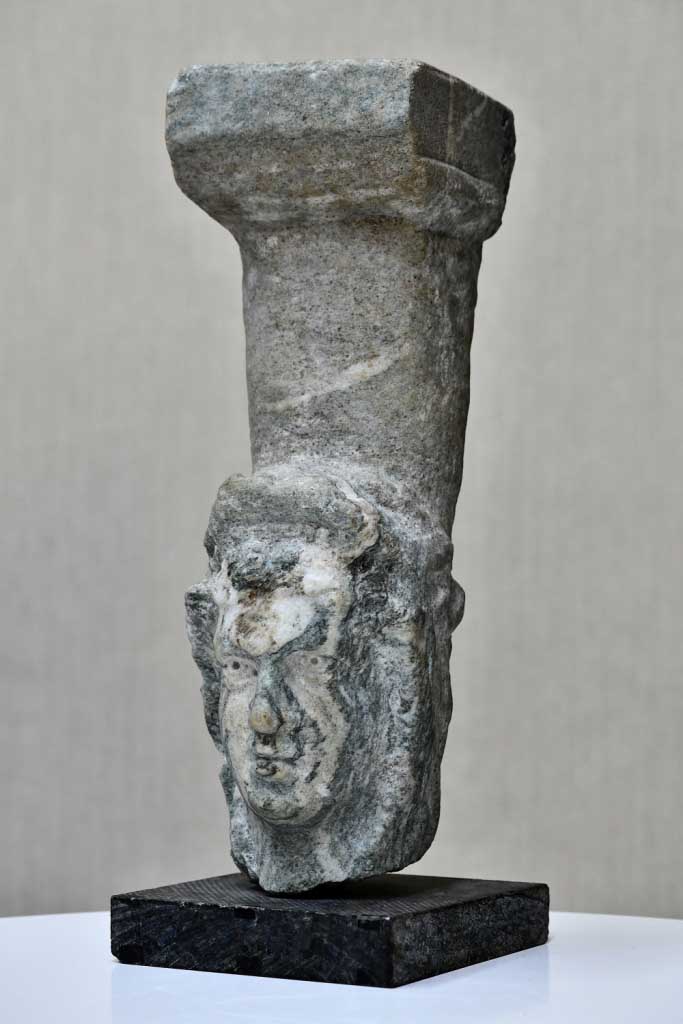 The item is the lower part of a leg of a festive table made of white and gray marble. In the upper part, it has a protrusion, similar to a Doric capital, on the horizontal platform of which a square recess is engraved, designed to fix the second part of the leg (upper). The lower part of the leg is made in an anthropomorphic style, and, in our opinion, there are two variants of identifying the depicted character...
Read More >>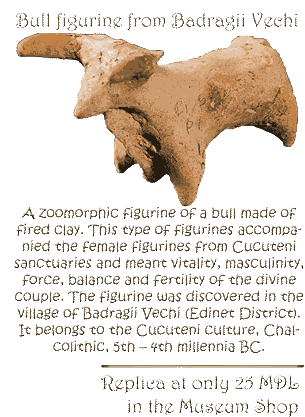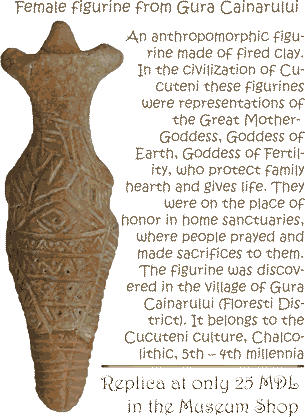 __________________________________________
©2006-2022
National Museum of History of Moldova
31 August 1989 St., 121 A, MD 2012, Chisinau, Republic of Moldova
Phones:

Secretariat:
+373 (22) 24-43-25
Department of Public Relations and Museum Education:
+373 (22) 24-04-26
Fax:
+373 (22) 24-43-69
E-mail:
office@nationalmuseum.md
Technical Support:
info@nationalmuseum.md

Web site administration and maintenance:
Andrei EMILCIUC