| | | | |
| --- | --- | --- | --- |
| | National Museum of History of Moldova | | |


Virtual Tour
ISSN 1857-0240
E-ISSN 2537-6330

Valentin Tomuleț, Victoria Bivol

The elites of Bessarabian bourgeoisie: Armenian and Greek wholesale merchants (1812-1868)

Tyragetia, serie nouă, vol. VI [XXI], nr. 2, Istorie. Muzeologie
In the given article, based on the published monographic literature and unpublished archival sources, the authors make a brief description of the concept of the elite and by the examining the Armenian and Greek wholesale merchants raise the issue of the commercial elite of Bessarabia, which was formed shortly after its annexation to the Russian Empire in 1812. The authors state that the genesis and evolution of Bessarabian bourgeoisie in general, and the commercial-industrial in particular, was influenced by multiple factors, both economic and political, both internal and external. A special place in this respect belongs to the immigration of alien merchants to Bessarabia – Armenians, Greek, Jews, Bulgarians, and those from the interior provinces of Russia, many of whom settled in the province for permanent residence, filling the ranks of the commercial bourgeoisie of Bessarabia as a conse- quence of national-commercial policy promoted by the imperial government in the newly annexed territory. Based on the example of Armenian merchants, but also on the history of Panteleimon Sinadino – the Greek merchant of the first guild from Chisinau, whose commercial capital reached in the 1830-ies the value of 2 million rubles, the authors analyze the process of establishment of commercial bourgeoisie in Bessarabia.




#Exhibit of the Month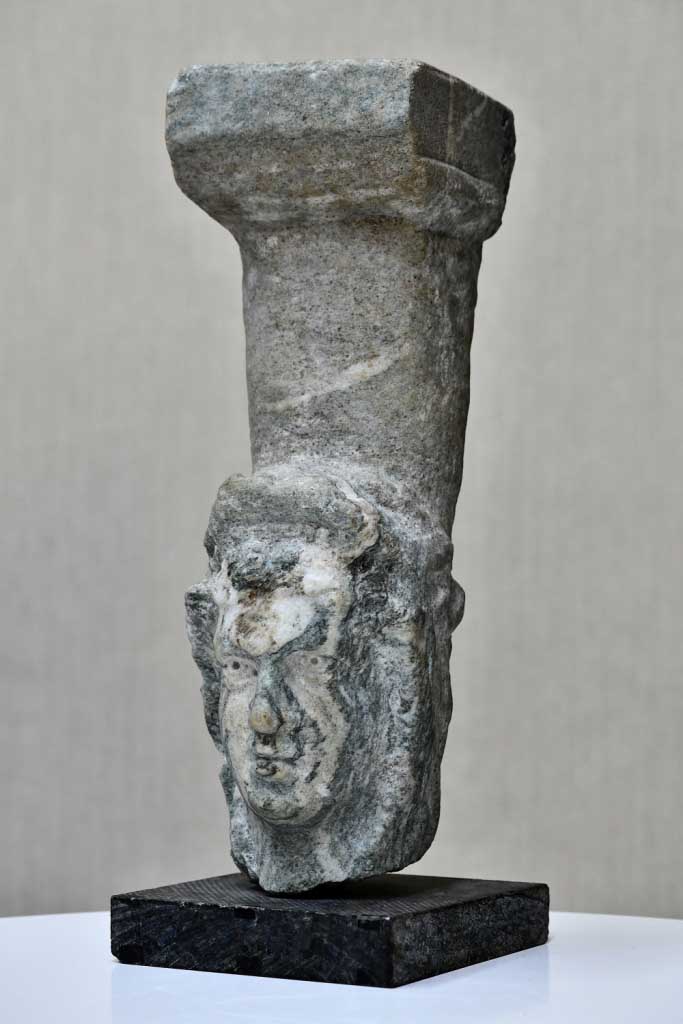 The item is the lower part of a leg of a festive table made of white and gray marble. In the upper part, it has a protrusion, similar to a Doric capital, on the horizontal platform of which a square recess is engraved, designed to fix the second part of the leg (upper). The lower part of the leg is made in an anthropomorphic style, and, in our opinion, there are two variants of identifying the depicted character...
Read More >>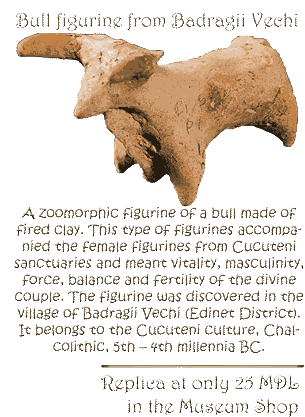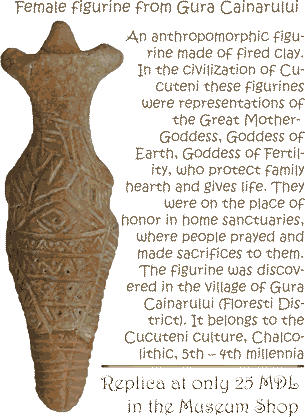 __________________________________________
©2006-2022
National Museum of History of Moldova
31 August 1989 St., 121 A, MD 2012, Chisinau, Republic of Moldova
Phones:

Secretariat:
+373 (22) 24-43-25
Department of Public Relations and Museum Education:
+373 (22) 24-04-26
Fax:
+373 (22) 24-43-69
E-mail:
office@nationalmuseum.md
Technical Support:
info@nationalmuseum.md

Web site administration and maintenance:
Andrei EMILCIUC