| | | | |
| --- | --- | --- | --- |
| | National Museum of History of Moldova | | |


Virtual Tour
ISSN 1857-0240
E-ISSN 2537-6330

Sergiu Matveev

The reflection of the ethno-cultural processes from the 2nd-14th centuries between Prut and Nistru in the soviet ethno-folck studies

Tyragetia, serie nouă, vol. I [XVI], nr. 2, Istorie. Muzeologie Chișinău, 2007
The ethnography form the former Soviet Union in the context of researches in the Prut-Dnestr area represents a discipline that is strongly attached to the main historical tendencies in the 1950s, without an opening toward external confrontations and lack of intellectual autonomy. The ethno-folkloric investigations have had the purpose to prove that the ethno-cultural processes from I -beginning II millennium AD have ended with the "formation of moldovan people" through the symbiosis of eastern Slavs with the Volochs. There have been often invented some artificial arguments of ethnographic and folkloric aspect that emphasize the progressive role of Slavs.




#Exhibit of the Month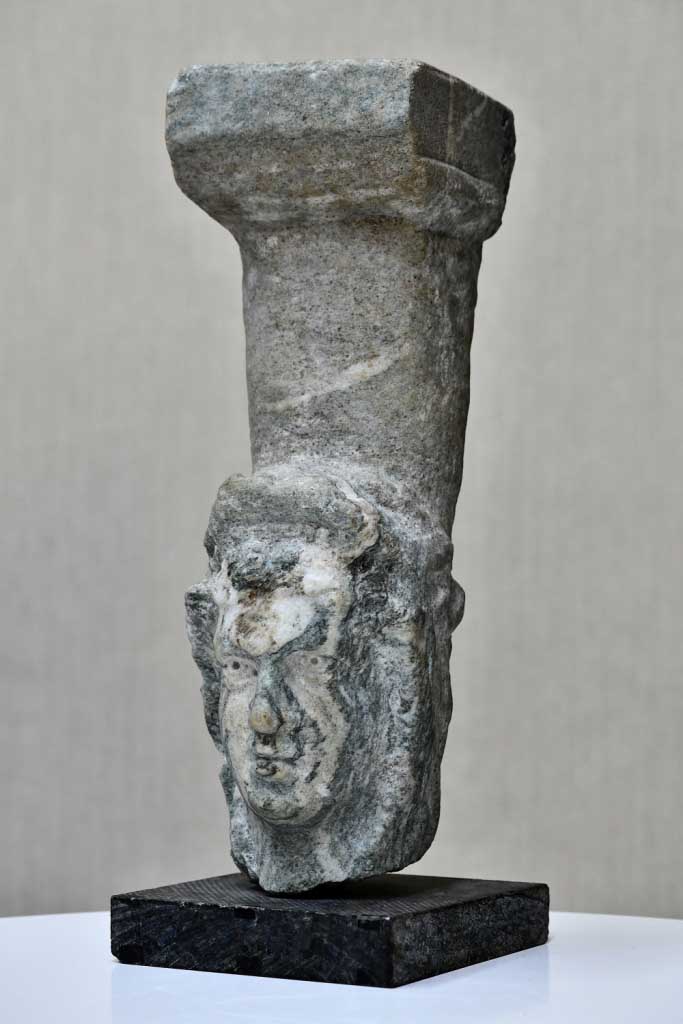 The item is the lower part of a leg of a festive table made of white and gray marble. In the upper part, it has a protrusion, similar to a Doric capital, on the horizontal platform of which a square recess is engraved, designed to fix the second part of the leg (upper). The lower part of the leg is made in an anthropomorphic style, and, in our opinion, there are two variants of identifying the depicted character...
Read More >>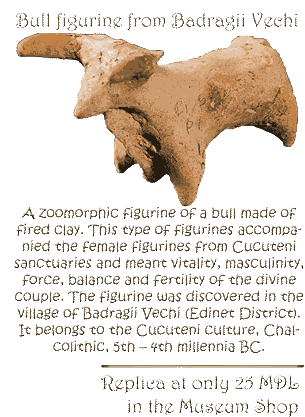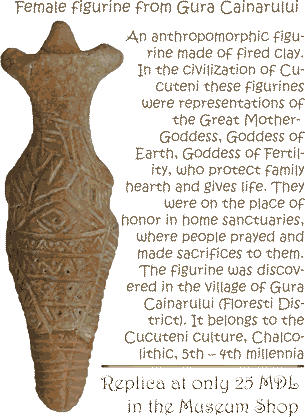 __________________________________________
©2006-2022
National Museum of History of Moldova
31 August 1989 St., 121 A, MD 2012, Chisinau, Republic of Moldova
Phones:

Secretariat:
+373 (22) 24-43-25
Department of Public Relations and Museum Education:
+373 (22) 24-04-26
Fax:
+373 (22) 24-43-69
E-mail:
office@nationalmuseum.md
Technical Support:
info@nationalmuseum.md

Web site administration and maintenance:
Andrei EMILCIUC