| | | | |
| --- | --- | --- | --- |
| | National Museum of History of Moldova | | |


Virtual Tour
ISSN 1857-0240
E-ISSN 2537-6330

Vera Serjant

First "advertisements" in the Bessarabian press (1854-1899)

Tyragetia, serie nouă, vol. II [XVII], nr. 2, Istorie. Muzeologie
This article deals with advertising history in Bessarabia of 19th – beginning of 20th centuries. Advertising has existed for a long time and has become a part of our lives. First periodical advertising had a large format and mainly contained informational-propaganda materials, such as different decrees, laws and other administrative documents.

As the economy expanded at the end of 19th c. and foreign suppliers appeared on the Bessarabian market advertising became commercial. Newspapers, magazines, address calendars, catalogues included ads for drapery, grocery and services published in Russian. The purpose of this work is to reveal historic and documental nature of commercial advertising.




#Exhibit of the Month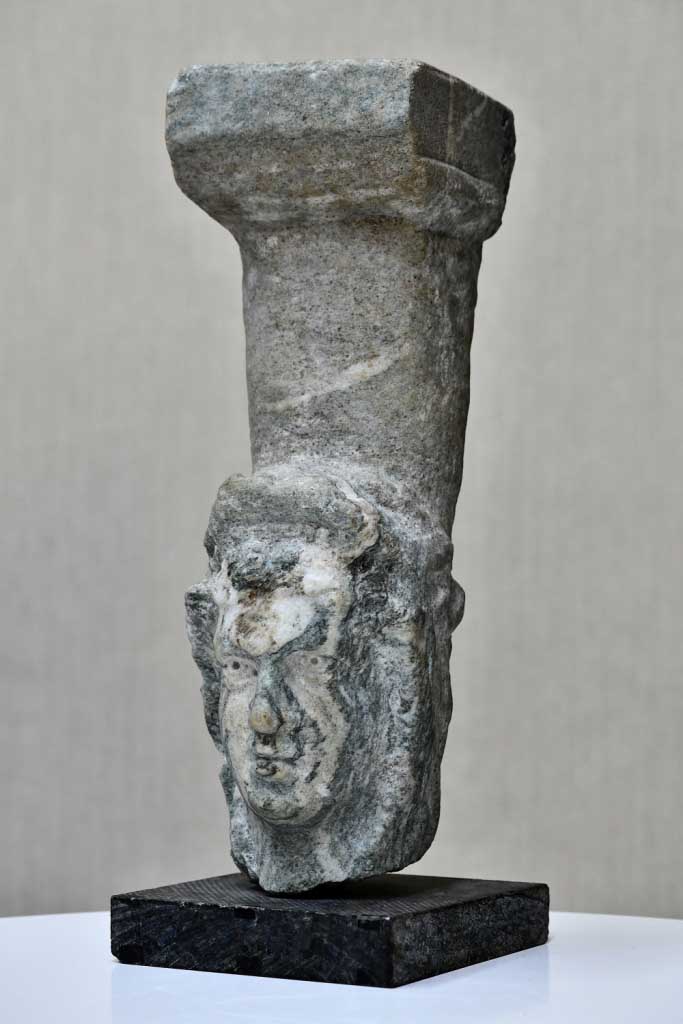 The item is the lower part of a leg of a festive table made of white and gray marble. In the upper part, it has a protrusion, similar to a Doric capital, on the horizontal platform of which a square recess is engraved, designed to fix the second part of the leg (upper). The lower part of the leg is made in an anthropomorphic style, and, in our opinion, there are two variants of identifying the depicted character...
Read More >>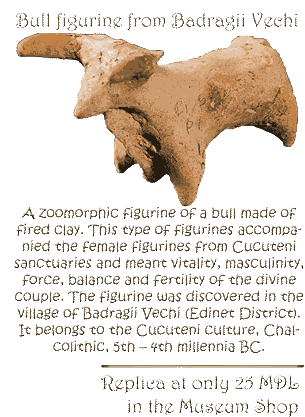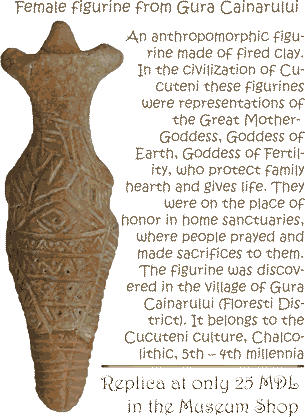 __________________________________________
©2006-2022
National Museum of History of Moldova
31 August 1989 St., 121 A, MD 2012, Chisinau, Republic of Moldova
Phones:

Secretariat:
+373 (22) 24-43-25
Department of Public Relations and Museum Education:
+373 (22) 24-04-26
Fax:
+373 (22) 24-43-69
E-mail:
office@nationalmuseum.md
Technical Support:
info@nationalmuseum.md

Web site administration and maintenance:
Andrei EMILCIUC