| | | | |
| --- | --- | --- | --- |
| | National Museum of History of Moldova | | |


Virtual Tour
ISSN 1857-0240
E-ISSN 2537-6330

Alina Felea

La population de la ville Soroca (XVI-XIX siècles)

Tyragetia, serie nouă, vol. I [XVI], nr. 2, Istorie. Muzeologie Chișinău, 2007
Entre les XVI-XIX siècles la population de la ville Soroca n'était pas nombreuse à la cause de la position de frontière. La présence fréquente des armées, des pillages et d'autres facteurs ont influencé négative sur la transformation démographique. Les recensements d'époque ne présentent pas la situation complète de la population. La population était différente du point de vue de la nationalité et du social. Les dates éxistentes constatent que dans la ville Soroca en XVI – le commencement de XIX siècles, parmi les Roumains, ont peut évidencé la présence des Arméniens, des Grecs, des Juifs. Du point de vue social, ont été attestés des commerçants, des artisans, des paysans, des prêtres, des boyards. Après 1812 le gouvernement russe a tenté faire des échanges sociales.




#Exhibit of the Month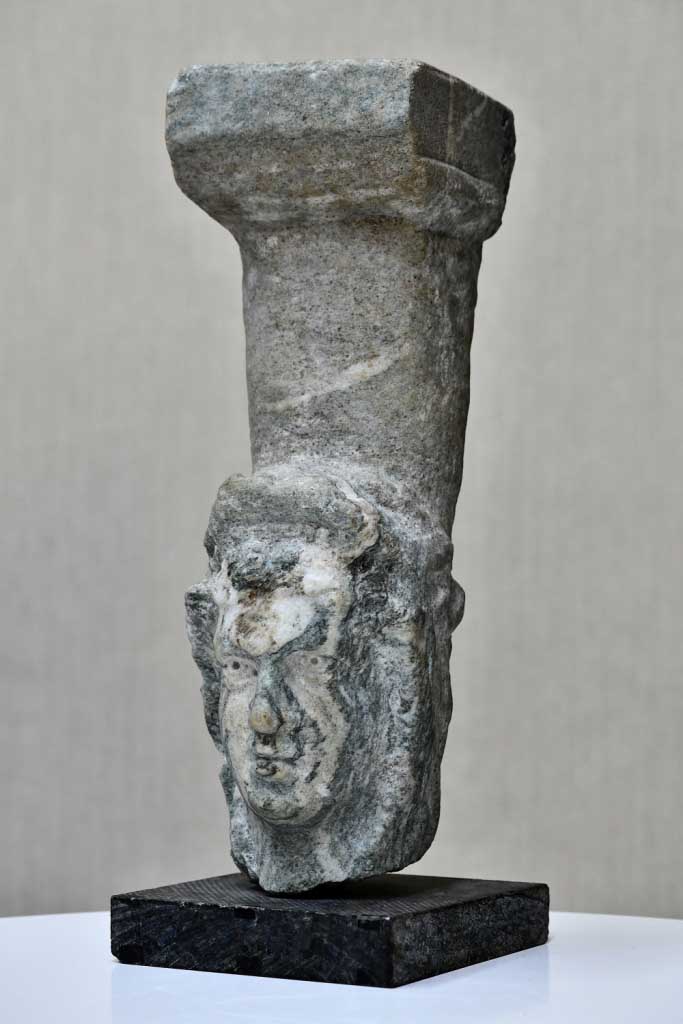 The item is the lower part of a leg of a festive table made of white and gray marble. In the upper part, it has a protrusion, similar to a Doric capital, on the horizontal platform of which a square recess is engraved, designed to fix the second part of the leg (upper). The lower part of the leg is made in an anthropomorphic style, and, in our opinion, there are two variants of identifying the depicted character...
Read More >>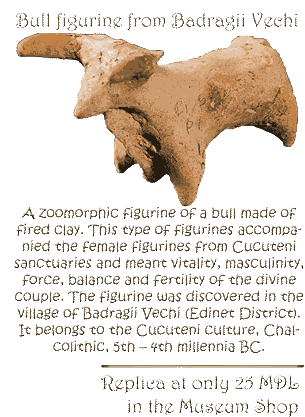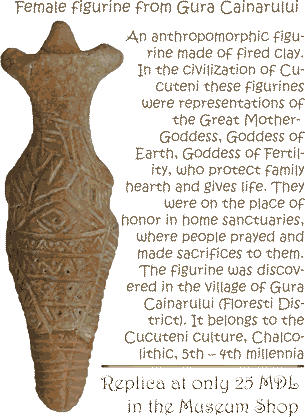 __________________________________________
©2006-2022
National Museum of History of Moldova
31 August 1989 St., 121 A, MD 2012, Chisinau, Republic of Moldova
Phones:

Secretariat:
+373 (22) 24-43-25
Department of Public Relations and Museum Education:
+373 (22) 24-04-26
Fax:
+373 (22) 24-43-69
E-mail:
office@nationalmuseum.md
Technical Support:
info@nationalmuseum.md

Web site administration and maintenance:
Andrei EMILCIUC