| | | | |
| --- | --- | --- | --- |
| | National Museum of History of Moldova | | |


Virtual Tour
ISSN 1857-0240
E-ISSN 2537-6330

Ana Grițco

Requisition as a way of sovietisation of Bessarabian peasants

Tyragetia, serie nouă, vol. I [XVI], nr. 2, Istorie. Muzeologie Chișinău, 2007
Economic policy imposed by the Soviet regime in 1944 was aimed at liquidation of the private property in favor of the state property. Bessarabian peasants were forced to corvee. "Postavka" (obligatory deliveries of agricultural products to the state) brought fear for peasants. It was put into effect on the basis of decisions taken by the Party superior authorities and were implemented by the state. Although norms of deliveries were established for various regions and categories of farms, it has been found that none of these norms was ever observed. Thousands of Bessarabian peasants were convicted according to the article 58 (tax fraud) and the drought of 1946-1947 caused the most terrible famine in the history of the country between the Prut and Nistru rivers. The number of victims convicted and starved to death add to the list of martyrs of the Communist totalitarian regime.




#Exhibit of the Month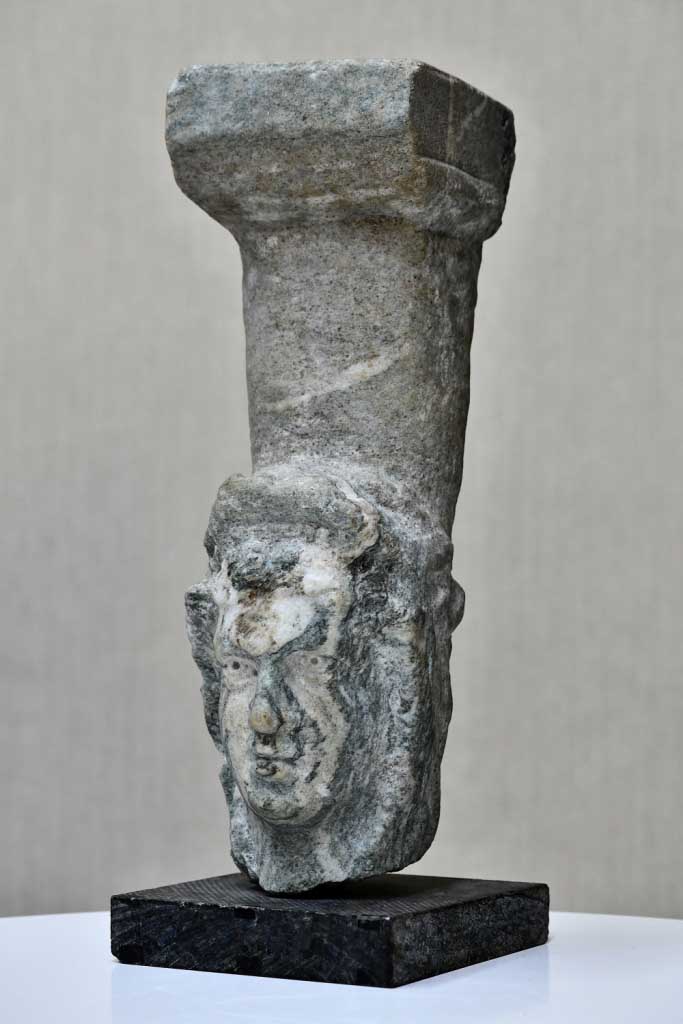 The item is the lower part of a leg of a festive table made of white and gray marble. In the upper part, it has a protrusion, similar to a Doric capital, on the horizontal platform of which a square recess is engraved, designed to fix the second part of the leg (upper). The lower part of the leg is made in an anthropomorphic style, and, in our opinion, there are two variants of identifying the depicted character...
Read More >>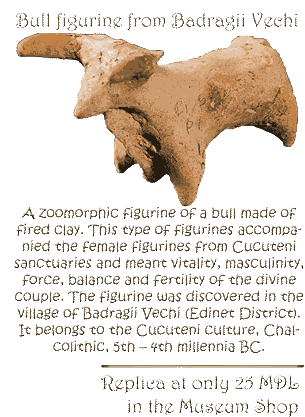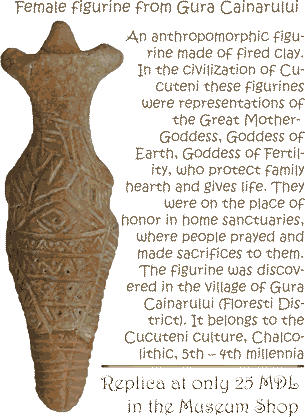 __________________________________________
©2006-2022
National Museum of History of Moldova
31 August 1989 St., 121 A, MD 2012, Chisinau, Republic of Moldova
Phones:

Secretariat:
+373 (22) 24-43-25
Department of Public Relations and Museum Education:
+373 (22) 24-04-26
Fax:
+373 (22) 24-43-69
E-mail:
office@nationalmuseum.md
Technical Support:
info@nationalmuseum.md

Web site administration and maintenance:
Andrei EMILCIUC