| | | | |
| --- | --- | --- | --- |
| | National Museum of History of Moldova | | |


Virtual Tour
ISSN 1857-0240
E-ISSN 2537-6330

Vlad D. Ghimpu

St. George's Church in Chișinău (1819)

Tyragetia, serie nouă, vol. I [XVI], nr. 2, Istorie. Muzeologie Chișinău, 2007
The present article offers a history of construction of St. George's church in Chișinău in 1814-1819 on the basis of archive sources and historiography. From the very beginning this church was connected with many Chișinău figures. The church was erected in the advanced style of the Moldovan medieval churches with the help of Stavrache Costin, a former archpriest of Orhei and the architect Ion Zaiciuc from Bucovina. The architectural constituents of the monument are analyzed on the basis of the planimetric reproduction and visual observations. According to the author, St. George's church is one of the most important architectural achievements of the 19th century in Chisinau, which developed architectural tradition of the Moldovan principality after the annexation of Bessarabia by the tsarist Russia.




#Exhibit of the Month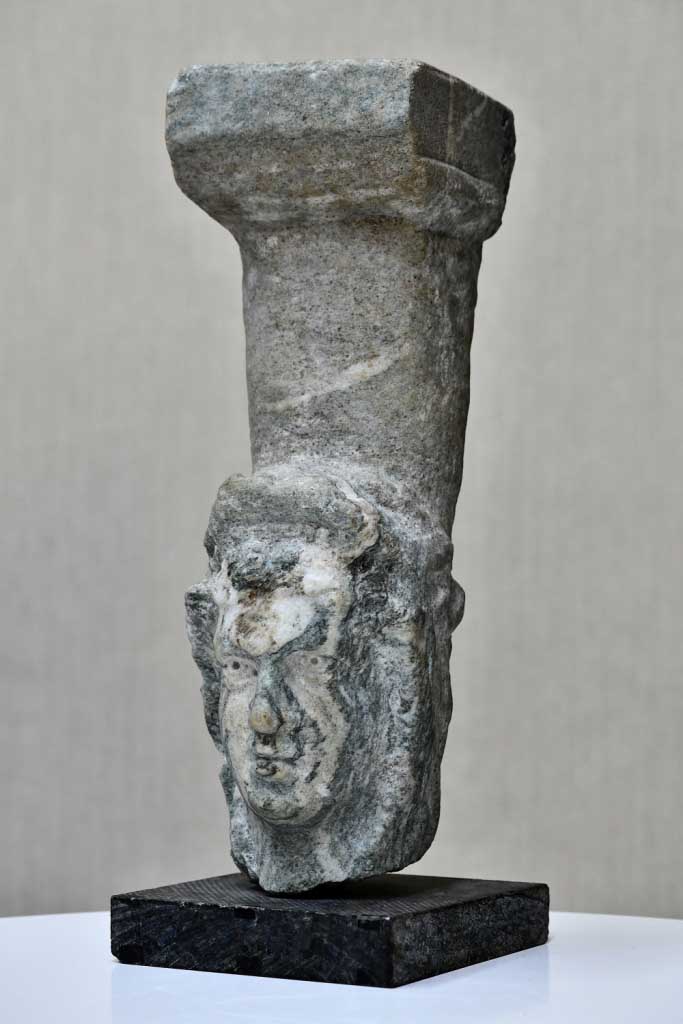 The item is the lower part of a leg of a festive table made of white and gray marble. In the upper part, it has a protrusion, similar to a Doric capital, on the horizontal platform of which a square recess is engraved, designed to fix the second part of the leg (upper). The lower part of the leg is made in an anthropomorphic style, and, in our opinion, there are two variants of identifying the depicted character...
Read More >>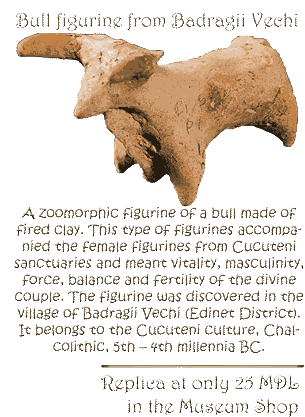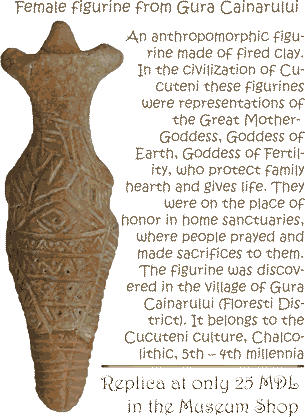 __________________________________________
©2006-2022
National Museum of History of Moldova
31 August 1989 St., 121 A, MD 2012, Chisinau, Republic of Moldova
Phones:

Secretariat:
+373 (22) 24-43-25
Department of Public Relations and Museum Education:
+373 (22) 24-04-26
Fax:
+373 (22) 24-43-69
E-mail:
office@nationalmuseum.md
Technical Support:
info@nationalmuseum.md

Web site administration and maintenance:
Andrei EMILCIUC