| | | | |
| --- | --- | --- | --- |
| | National Museum of History of Moldova | | |


Virtual Tour
ISSN 1857-0240
E-ISSN 2537-6330

Maria Danilov

The Biblical movement in Bessarabia. Imperial context and local specifics

Tyragetia, serie nouă, vol. II [XVII], nr. 2, Istorie. Muzeologie
A decade long activity of Bessarabian Branch – till the end of 1827 – turned into a real biblical movement in spiritual life of province. It's a really interesting phenomenon, but less researched, documental. We are discussing numerous documents from local (Chisinau) archives, proving that it was an alien phenomenon in clerical life of province, being imposed by an arbitrary decision of imperial center. Thus, we can state that biblical movement from Bessarabia was not initiated by local church. This movement was built on a model provided by Biblical Committee from Sankt Petersburg, which was acting in compliance with some foreign models (British and Foreign Bible Society).

The missionary aspect of discussed issue can be followed during the reign of Alexander I, till the year 1825. After this date, the reactionary atmosphere imposed in tsarist imperia led to self-destruction of this movement.




#Exhibit of the Month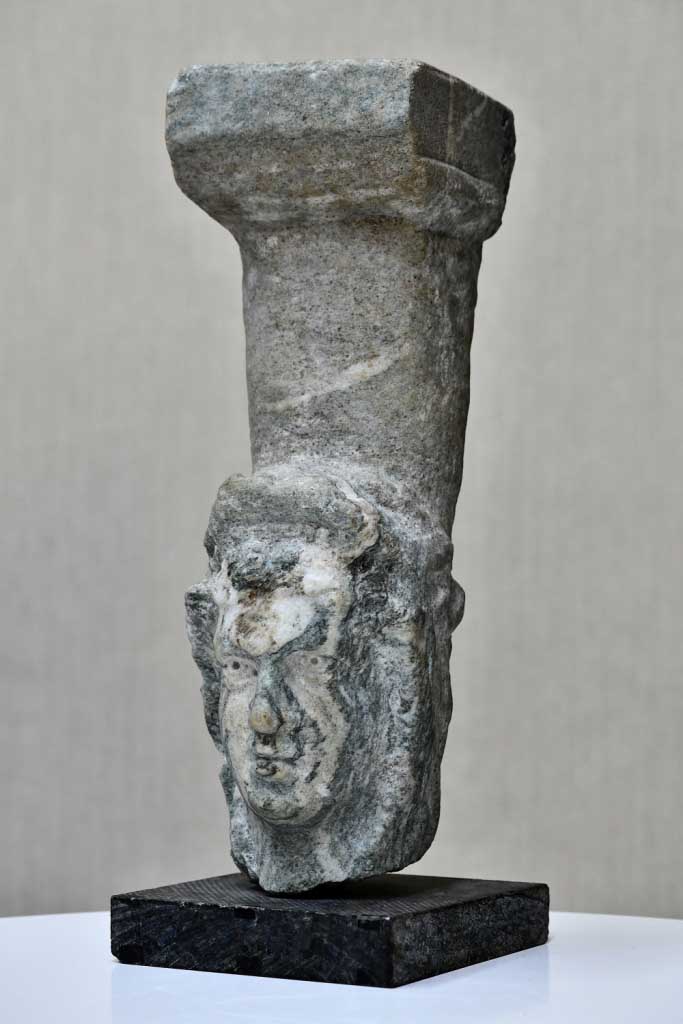 The item is the lower part of a leg of a festive table made of white and gray marble. In the upper part, it has a protrusion, similar to a Doric capital, on the horizontal platform of which a square recess is engraved, designed to fix the second part of the leg (upper). The lower part of the leg is made in an anthropomorphic style, and, in our opinion, there are two variants of identifying the depicted character...
Read More >>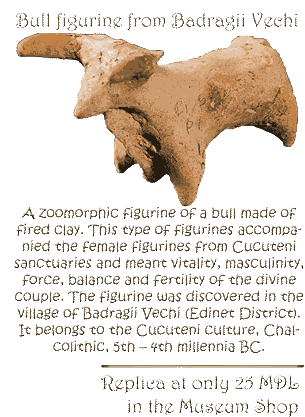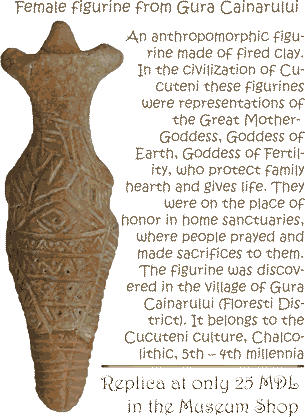 __________________________________________
©2006-2022
National Museum of History of Moldova
31 August 1989 St., 121 A, MD 2012, Chisinau, Republic of Moldova
Phones:

Secretariat:
+373 (22) 24-43-25
Department of Public Relations and Museum Education:
+373 (22) 24-04-26
Fax:
+373 (22) 24-43-69
E-mail:
office@nationalmuseum.md
Technical Support:
info@nationalmuseum.md

Web site administration and maintenance:
Andrei EMILCIUC