| | | | |
| --- | --- | --- | --- |
| | National Museum of History of Moldova | | |


Virtual Tour
ISSN 1857-0240
E-ISSN 2537-6330

Vera Stăvilă

The history of the Bessarabian Belle Arte School and Society

Tyragetia, serie nouă, vol. II [XVII], nr. 2, Istorie. Muzeologie
Research of genuine archive documents leads the author to conclude that during 1918-1940 in Bessarabia there existed an Art School under the guidance of A. Plamadeala famous sculptor and pedagogue. The school played an important role in the cultural life of the country. The history of the school was inseparably linked with the "Belle Arte" Art Society. Despite difficulties the school achieved much success. Such famous artists like Baranovich A., Bespoiasniy P., Bulat Iu., Ivanov V., Neciaeva V., Nikolaidi T.Kobizeva K., and the first female sculptor in Bessarabia are among its graduates.




#Exhibit of the Month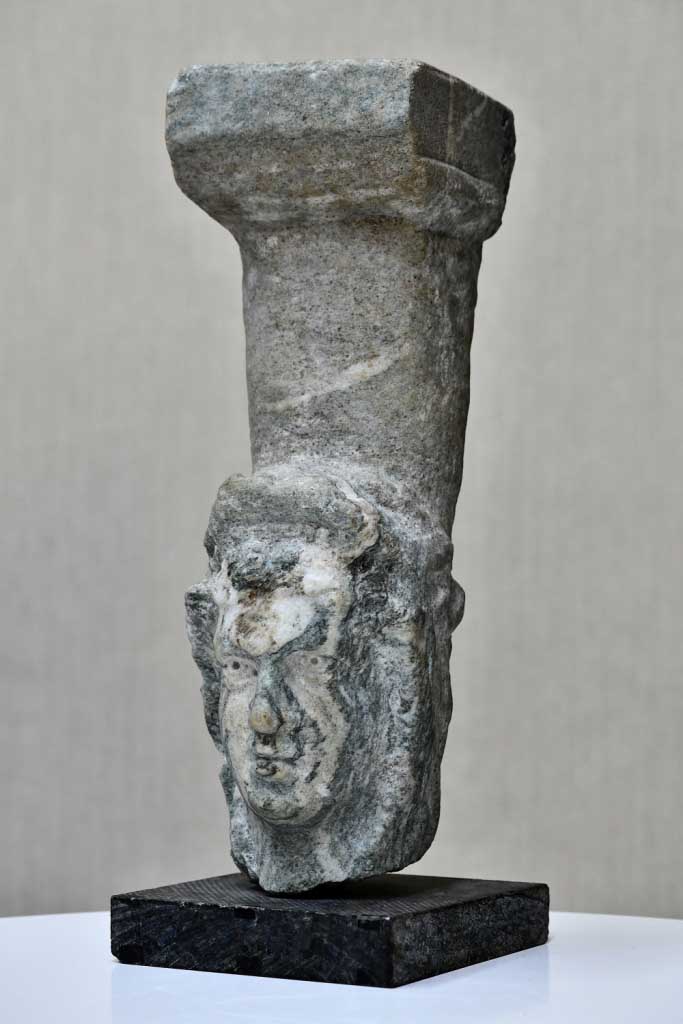 The item is the lower part of a leg of a festive table made of white and gray marble. In the upper part, it has a protrusion, similar to a Doric capital, on the horizontal platform of which a square recess is engraved, designed to fix the second part of the leg (upper). The lower part of the leg is made in an anthropomorphic style, and, in our opinion, there are two variants of identifying the depicted character...
Read More >>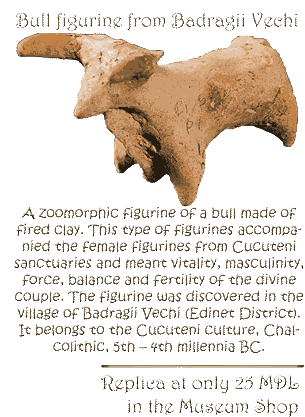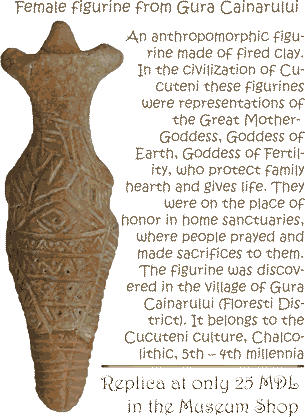 __________________________________________
©2006-2022
National Museum of History of Moldova
31 August 1989 St., 121 A, MD 2012, Chisinau, Republic of Moldova
Phones:

Secretariat:
+373 (22) 24-43-25
Department of Public Relations and Museum Education:
+373 (22) 24-04-26
Fax:
+373 (22) 24-43-69
E-mail:
office@nationalmuseum.md
Technical Support:
info@nationalmuseum.md

Web site administration and maintenance:
Andrei EMILCIUC